Teach Your Kids about Careers and Money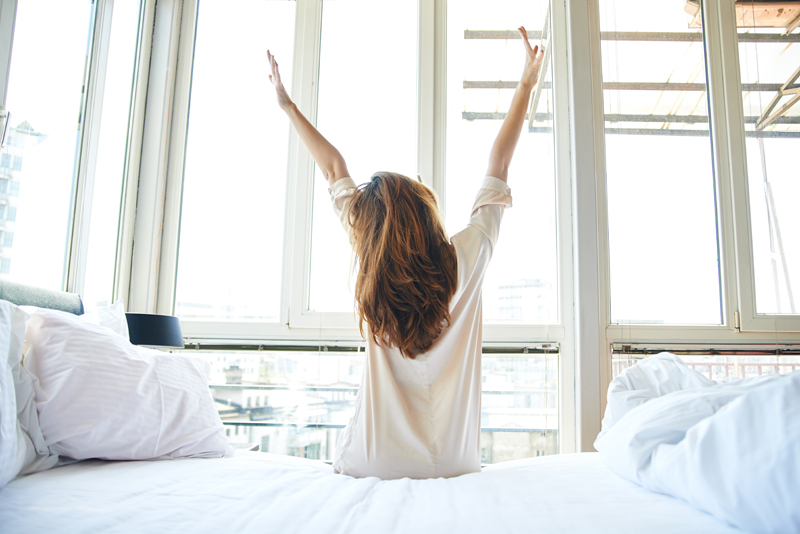 When I was 16 I used to blow my entire cashier's paycheck on clothes. I had absolutely no clue about money. So it was a shock to learn during my sophomore year in college that I'd chosen a profession—journalism—that was not only one of the most competitive and stressful occupations, but also one of the lowest paid professions. I read that a cub reporter starting out would make little more than I had earned as a cashier. Also I learned that newspapers (I was a print journalism major) were on a decline so jobs were scarce. I was floored when I learned all of this, completely devastated to the point that I wanted to change majors.

Had I known as a senior in high school what I learned my sophomore year in college, I believe everything would have been different. As much as I love to write, I also like knowing that I have a skill that is highly regarded and where jobs are plentiful no matter where you live. Before signing my name on the dotted line and racking up thousands in student loans, some sort of education on how to go about choosing an occupation would have been nice.

More than 20 years later I try to make sure my children know what they're getting into regarding their chosen professions. And I try to teach them a little about work and money. I do this very informally. They don't get any "The world is a harsh, frightening place" lectures from me. Rather I just tell them that it's good to prepare as best you can.

Right now my son (who has aspirations of being a mogul in the electronics industry) and I are reading Farrah Gray's Reallionare. As for my daughter she and I recite the educational trajectory she'll have to follow to become a doctor—from elementary school all the way to graduate school. this year for character day (Halloween) my daughter wore a white lab coat, a stethoscope and a made up name badge. Everyone we passed said "oh look at the little doctor!" She loved it.

All of this is preparation. As they say forewarned is forearmed. Here's a short list of how you can introduce your children to the world of work and money that they'll be encountering later on in life.

Inform them that there is a wide range of possible professions out there

I stated previously that my daughter wants to be a doctor, however when I observe her extremely neat handwriting, her love of school, arts, crafts, music and storytelling, to me she seems like the world's greatest first grade teacher. So I will encourage her to learn not only about becoming a doctor but other occupations she might excel in and enjoy as well.

Salaries and Cost of Living

Looking back, honestly I have to admit that if I'd been told when I was say 15 (1985) that entry-level journalists make $15,000 a year, I might have thought "wow! that's a lot of money!" I had no idea know about cost of living or other salaries to compare it to. Why shelter children from this information? It won't destroy their childhood to learn a little about the real world now. There's a great article about teaching kids about the cost of living on Education.com, which I'll attach to the end of this article.

Internships, volunteer opportunities and vocational guides

You can never really be absolutely sure that a chosen profession is truly for you until you actually begin to work in the field. Internships and volunteering provide great opportunities for teens and young adults to try on a job for size. Also they are great for the resume.

For very young children there are lots of vocational guides for kids available at your local library. Careers in Focus has a wonderful line of books about a broad range of careers including medical technicians, telecommunications, manufacturing, cosmetology, computer and video games, animal care and more.





You Should Also Read:
Why Kids Don't Understand the Cost of Living


Related Articles
Editor's Picks Articles
Top Ten Articles
Previous Features
Site Map





Content copyright © 2023 by Leah Mullen. All rights reserved.
This content was written by Leah Mullen. If you wish to use this content in any manner, you need written permission. Contact Leah Mullen for details.