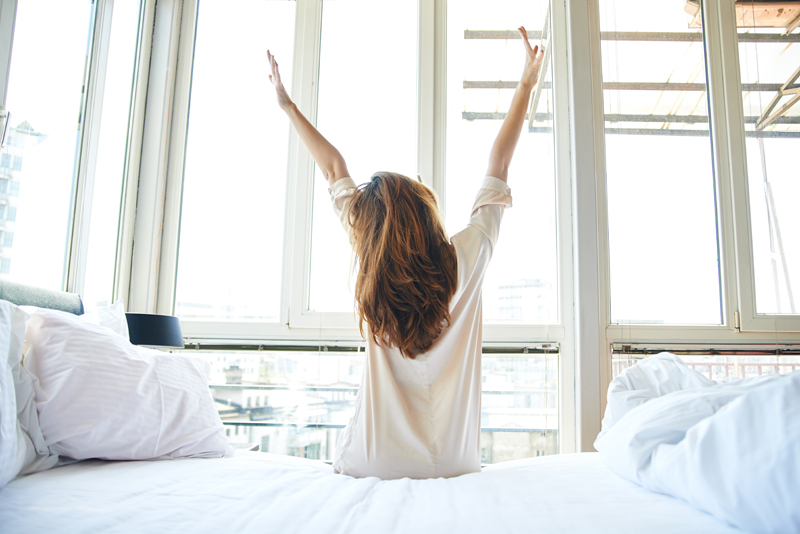 Successful people are list makers, but do you know how to accomplish all of the things on your to-do list?

My history with to-do lists is a long one. From time to time when I was in college I'd jot down a to-do list, but then I'd invariably lose the piece of paper. In my early twenties I picked up a free calendar from a beauty salon and for the first time in my life, I started to write things down and actually refer back to what I'd written. I'm proud to say that 17 years later I'm still in possession of that first calendar.

I graduated to a Franklin Planner in the mid-90s, which evolved a decade later into internet based time and goal tracking systems. I'm currently a huge fan of Toggl.com, goalforit.com and 43things.com. Still despite all of this technology, sometimes I'll handwrite my to-do lists. What I've discovered is that organization for goal attainment isn't necessarily about the tools we use, but rather it's a mindset. In fact one of my favorite books about goal attainment and organization is Stephanie Winston's The Organized Executive which was written years before the internet and cell phones changed the way we do everything.

Recently I read about David Allen's Getting Things Done (GTD) program on Lifehacker.com, and I borrowed a copy of the book from the library. Lists are a key component of the program. First you've got to empty your tank, write down every project on your plate—both personal and professional—then you flesh out the actions you're going to take for each project. That is very important in GTD, you must envision the outcome, then brainstorm the many steps that you'll take to get there. Most importantly, you must always know the very next action you're going to take to reach the finish line.

According Allen making note of the next action for each of your projects helps to unclutter your mind with thoughts of outstanding projects.

Below are a few examples of next actions from Allen's book:

*Draft thoughts for the budget-meeting agenda.
*Talk to Angela about the filing system we need to set up.
*Research database-management software on the Web.

Here are a few next actions from my own to-do list:

*Re-read RC article.
*Email AR re: next meeting.
*20 minutes studying GFD book.

As you can see, the very next action or step doesn't have to be a huge giant leap. In fact it's best if it's a clearly defined bite-sized step. "You don't have to do a project," writes Allen. "You can only do action steps related to it. When enough of the right action steps have been taken, some situation will have been created that matches your initial picture of the outcome closely enough that you can call it 'done.'"

Isn't that comforting to know? That if we follow a set of steps then we will achieve what we set out to accomplish, or some version of it. It's not magic, it's activity.

I'm still reading Getting Things Done and I'm finding the book not only useful but a very interesting read as well.










Related Articles
Editor's Picks Articles
Top Ten Articles
Previous Features
Site Map





Content copyright © 2019 by Leah Mullen. All rights reserved.
This content was written by Leah Mullen. If you wish to use this content in any manner, you need written permission. Contact Leah Mullen for details.