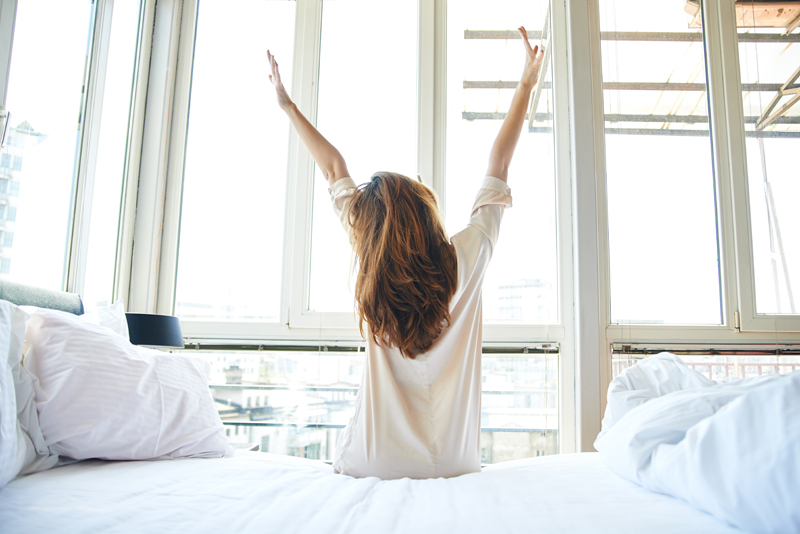 Over the last six weeks or so, I've spent more than 15 hours waiting for my daughter's bus and over 30 hours doing laundry. I spent another 88 hours washing dishes, cooking, helping my children with schoolwork, ironing clothes and other household chores. I devoted 110 hours to special career development activities. 42 hours of my time was spent sending and responding to emails, phone calls, updating my calendars and managing to-do lists.

How do I know this? Because in my effort to spend more time on activities that (I hope) will lead directly to my success, my first step was to track all of my time. I've been doing this with the help of a website called Toggl.com. When I switch from one activity to the next I reset the timer on Toggl. Toggl keeps a running total of each project so I know how long I spend doing what. On the mornings when I have to run out of the house without getting on the computer, I keep track of what I do during the day and then input the information when I get home.

Keeping track of my time like this has been a revelation. When I realized with a start that over the last month and a half I spent 57 hours Reading and another whopping 80 hours on Movie and TV watching, I had an "aha!" moment. If I want to find the time to spend on success activities not to mention getting more sleep, this is where it will come from since I tend to read and watch TV late into the night especially on the weekends.

From tracking my time I've figured out what I don't want—excessive reading and television watching. In the spirit of the Law of Attraction I now need to figure out what I do want. For starters, I'd like to do some yoga, study for my GRE and plan more excursions around the city.

The next time I have a free hour to spare and I'm tempted to turn on the tube or pick up a novel, instead I'll put some time into these activities that I believe will bring me closer to where I want to be.

Here's another thing I discovered about keeping track of what I'm doing. Suppose I say I'm going to work on a particular task—for instance this article for Bellaonline—I then choose the corresponding project on Toggl and set the timer and proceed to write. The act of setting the timer helps me to focus and creates a productive atmosphere. Even if I get interrupted keeping the timer going to reminds me to get right back to the task as soon as I can because the clock is ticking.

I don't have to eliminate my favorite leisure activities completely, but I can certainly stand to cut back. I've read thousands of books in my lifetime, a few less per year won't hurt me. The same is true with movies and my favorite shows. I've seen hundreds, but I've yet to take the GRE and there are still dozens of places in New York that I'd like to see. If I can alter my nighttime reading and movie watching habits, I can essentially change my life for the better.



Related Articles
Editor's Picks Articles
Top Ten Articles
Previous Features
Site Map





Content copyright © 2023 by Leah Mullen. All rights reserved.
This content was written by Leah Mullen. If you wish to use this content in any manner, you need written permission. Contact Leah Mullen for details.