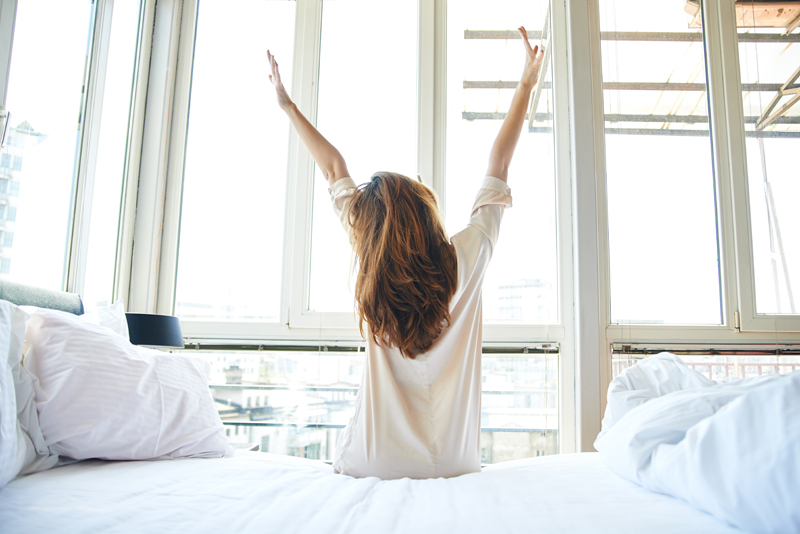 What are you of afraid of?

I have a few fears, however I'd say public speaking ranks near the top of the list. While I love to listen to talk radio and listen to a good lecture I've known since the seventh grade that I have issues in this department. I'm a writer and I get very nervous when I'm called on to speak, but I do it anyway because speaking is part of my job as a writer. Over the years I came up with some tips that I use to help ease my fears. Below are a few of my techniques. Perhaps they can help you as well.

Make a list
.
Make a list of all the things you're afraid of. I learned this technique from Robert L. Leahy's The Worry Cure: Seven Steps to Stop Worry from Stopping You. It may seem like you're worried about everything because your concerns are so prominent in your mind that they're magnified. But if you sit down and actually make a list you'll see that it may not be that much. In my case by making a list I realized that I have 2 major worries and 3 fears. This was a relief because I thought I was afraid and worried about everything, but really it's just a handful of things. A list can give you some perspective.

Use Parsimonious Positive Action

The second trick or technique I use to overcome my fears is called Parsimonious Positive Action. I learned the term from self help author Richard Koch, but I have been practicing Parsimonious Positive Action all of my life. It's basically doing what you need to do, taking action no matter how you feel. Even if you think you're going to fail at something, you do it anyway.

For example I write short stories and then try to sell them. There is not one time that I went to the post office to mail one off that I actually thought I could sell it but that didn't stop me from trying.

I am a student of the Law of Attraction where you manifest what you're thinking. However, I personally believe action trumps thought any day of the week. I never feel like I'm shoe in when I send out my stories, but 9 times out of 10, I get a contract in the mail later on. Even though I was thinking negatively I was successful because I acted positively.

Always act positively, even if you're scared, or worried or sad whatever. Basically the whole thing about overcoming fears is to not let your emotions rule you.

Be Realistic

Another way to overcome your fears, or to act in spite of your fears is to be realistic about your areas of weakness. Overcome your perfectionism.

I've seen plenty of great speakers in my life. Angela Davis, Maya Angelou, Desmond Tutu and dozens of others. They can get up behind the podium and comfortably talk for an hour without notes in front of an auditorium full of people. Sure I could work hard and become a better speaker over time, or I can just do my best when it comes to public speaking and hone those skills that I really enjoy doing--like writing.

I may never be a great speaker, but it's not that farfetched to believe that I can be a great writer. And that's where I'll focus the lion share of my time while facing my fears when I need to.




Related Articles
Editor's Picks Articles
Top Ten Articles
Previous Features
Site Map





Content copyright © 2023 by Leah Mullen. All rights reserved.
This content was written by Leah Mullen. If you wish to use this content in any manner, you need written permission. Contact Leah Mullen for details.