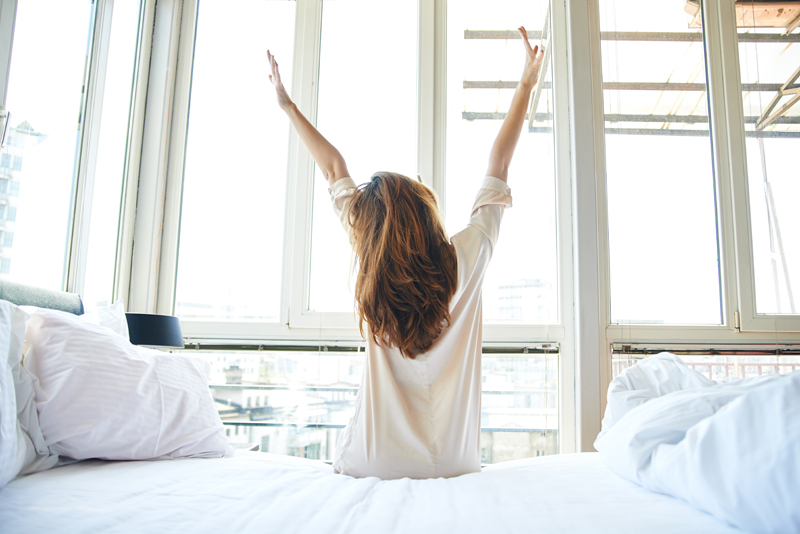 Okay, I admit it. While I'm an ardent reader of self-help books, many of which are large tomes like the Mack R. Douglas Making a Habit of Success, there are occasions when I go to the library and choose the thinnest book I can find.

For the last month or so I've been reading Getting Things Done: The Art of Stress-Free Productivity by David Allen. And while it's a very useful book, there's so much information it's taking me quite awhile to get through it. In fact, while reading that one mid-sized book, I also had the opportunity to read two smaller self-help titles, one of which I was able to read in one setting.

I specifically look for small books when I want to learn one new idea quickly. Below are a few short self-help books I recommend.

Who Moved My Cheese? An Amazing Way to Deal with Change in Your Work and in Your Life by Spencer Johnson. This is a classic must read. A former co-worker of mine recommended this title long before I began to write self-help in earnest. Then one day a few months ago I was browsing the shelves of the library (looking for a thin book) and I stumbled upon it.

The basic theme of Who Moved My Cheese is that what brings you sustenance today may very well be gone tomorrow, so always be ready to move on. It's about realizing when you're trying to get blood from a stone and managing your fears when facing the unknown. It's not a step by step process or formula book, rather it's self- help the old fashioned way—delivered within a parable featuring mice and little people.

The Secret by Rhonda Byrne. It's been close to three years since I first heard about this book initially on CNN and then on a local news station. I made a note of it in my to-read notebook, but didn't read The Secret until much later when I received a review copy. By this time I'd already read a few books about the Law of Attraction. The Secret is about how to ask for and subsequently attract what you want. The caveat is you can't have any doubts, you must believe that you'll get it. Contributing to the book are such luminaries as Dr. Joe Vitale and Lisa Nichols.

Managing Stress by the Harvard Business School Press. When I ordered this book from the library, I had no idea that unlike the other stress management books I've read like Surviving Job Stress and Stress Proof Your Life that this would be a little book. While it is very small, the book has lots of information including a stress inventory, differentiating between positive stress and harmful stress. And similar to other books on this theme, several stress antidotes are provided.







Related Articles
Editor's Picks Articles
Top Ten Articles
Previous Features
Site Map





Content copyright © 2023 by Leah Mullen. All rights reserved.
This content was written by Leah Mullen. If you wish to use this content in any manner, you need written permission. Contact Leah Mullen for details.