Coconut-Rice Crêpes Filled with Pork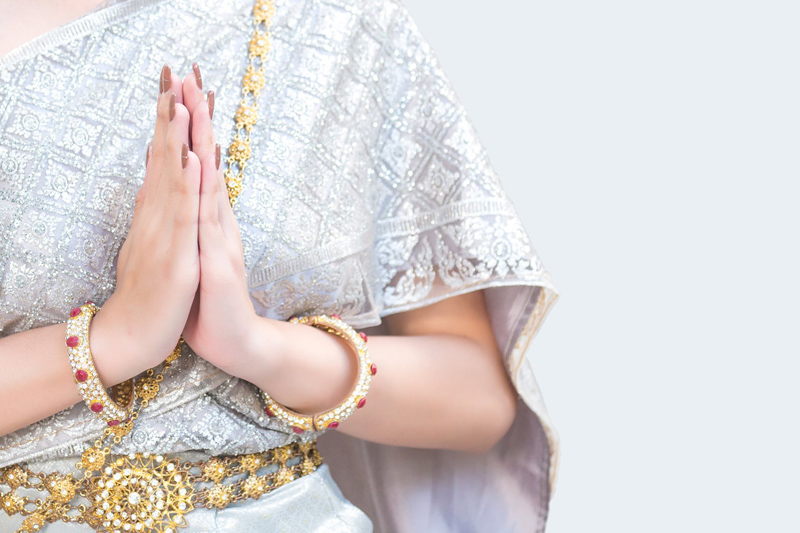 Coconut-Rice Crêpes Filled with Pork

SERVINGS: 4
INGREDIENTS
1 cup rice flour (available at Asian Markets)
1/4 cup unsweetened coconut milk
1 large egg
1 teaspoon ground turmeric
2 scallions, very finely chopped
Salt and freshly ground black pepper
1/2 cup Thai fish sauce (nam pla)
1/4 cup sugar (date palm sugar if available)
2 tablespoons distilled white vinegar (coconut or rice vinegar)
2 tablespoons freshly squeezed lime juice
2-4 Thai chiles, minced
2 shallots, very finely chopped
3 garlic cloves, finely minced
2 tablespoons grated fresh ginger
1/4 cup shredded carrots
2 tablespoons vegetable oil, plus more for frying (I use peanut oil for flavour)
1 pound ground lean pork **
1 head of red leaf lettuce; chopped roasted peanuts; end trimmed mung bean sprouts; mint, cilantro and basil leaves, for serving

DIRECTIONS
In a medium bowl, whisk the rice flour with the coconut milk, egg, turmeric, half of the scallions and 1/2 teaspoon each of salt and black pepper. Whisk in enough tepid water (about 1 cup) for the batter to resemble thin pancake batter.

In a small bowl, whisk the fish sauce, sugar, vinegar, lime juice, Thai chiles and 2 tablespoons of water. Add one-third of the chopped shallots, and half each of the garlic and ginger. Stir in the carrots.

In a large skillet, heat the 2 tablespoons of oil. Add the remaining shallot, garlic and ginger and cook over moderately high heat until softened, about 5 minutes. Add the pork, season lightly with salt and pepper and cook over high heat, stirring occasionally, until browned and cooked through, about 8 minutes. Stir in the remaining scallions. Transfer the pork to a bowl and keep warm.

Preheat the oven to 250°. Brush a small nonstick skillet or crêpe pan very lightly with oil and heat until very hot. Pour in about 3 tablespoons of the crêpe batter and swirl the pan to coat evenly with the batter. Cook over moderately high heat until the edge is just turning brown and the crêpe is nearly set, about 1 minute. Drizzle a few drops of oil around the edge and flip the crêpe to cook the other side, about 20 seconds. Turn the crêpe out onto a baking sheet and keep warm in the oven; repeat with the remaining batter to make 7 more crêpes.

Transfer the crêpes to a platter along with the lettuce leaves, sprouts and herbs. Serve alongside the pork, with the chopped peanuts and carrot-chile sauce in separate bowls. Wrap the crêpes and fillings in the lettuce leaves to eat.

MAKE AHEAD
The coconut crêpe batter and carrot-chile sauce can be refrigerated separately overnight.

** Variations: This is great made with ground chicken, or my favourite is to use half lean ground pork and half chopped shelled prown.




Related Articles
Editor's Picks Articles
Top Ten Articles
Previous Features
Site Map





Content copyright © 2023 by Mary-Anne Durkee. All rights reserved.
This content was written by Mary-Anne Durkee. If you wish to use this content in any manner, you need written permission. Contact Mary-Anne Durkee for details.