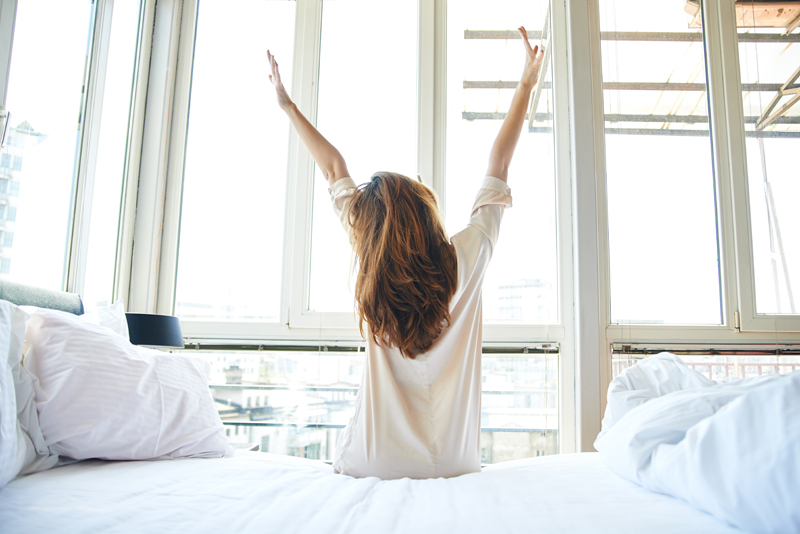 "I'm not afraid of storms, for I'm learning how to sail my ship."-- Louisa May Alcott

You may not guess this if you ever met me, but I'm a risk taker. I wouldn't have described myself in this way 15 years ago, but as Erica Jong once wrote, life is best understood backwards. After reviewing my life—which is much easier to do now that I've accumulated 40 years of it--I can see that in many instances I've been willing to pursue a course of action even when I had absolutely no idea what the outcome would be.

I'd say the biggest unknown I've faced is New York City. I moved here in the early 90s, shortly after graduating from college. I'd barely even visited any major cities before and had lived in small Pennsylvania towns all of my life. I knew it would be a shock to live here and it was. In some cases, even after 17 years, it still is.

I had no science or philosophy regarding how to take a risk. I just made sure I had certain basics in place—a job and somewhere to live. Then I packed up and moved. Once I got here, I joined the YMCA, got a library card and started a new journal. Despite all of my fears, anxieties and misgivings, I acted positively which is my trademark strength.

However, for those who are unable to move forward with their goals, Libby Gill's book You Unstuck: Mastering the new rules of risk-taking in work and life offers guidance on how to take a take a plunge into the vast unknown. I received the book from the publisher as a complimentary review copy.

According to Gill, we all know what we need to do to get reach our goals, the problem is that we get "stuck" because of our belief systems.

"If you don't change your belief system as you're changing your behavior, your results will probably be short-lived and possibly even counterproductive," writes Gill. "That's why 90 percent of dieters put all the weight they've lost back on within a year."

One of the first things Gill suggests readers do is to create a vision of what they want their lives to be like and potential pathways of getting there. The book offers a step by step exercise for how to do this. Then as an added bonus, the vision exercise is revisited in a chapter near the end. Gill stresses the important of having a vision, even if it seems impossible. Referring to a Harvard Business School study Gill states "corporations that created radical visions for their future, even without a plan to get there, had much grater success at realizing their vision."

Other techniques Gill discusses are working with fear, defining core values and getting physically healthy.








Related Articles
Editor's Picks Articles
Top Ten Articles
Previous Features
Site Map





Content copyright © 2023 by Leah Mullen. All rights reserved.
This content was written by Leah Mullen. If you wish to use this content in any manner, you need written permission. Contact Leah Mullen for details.