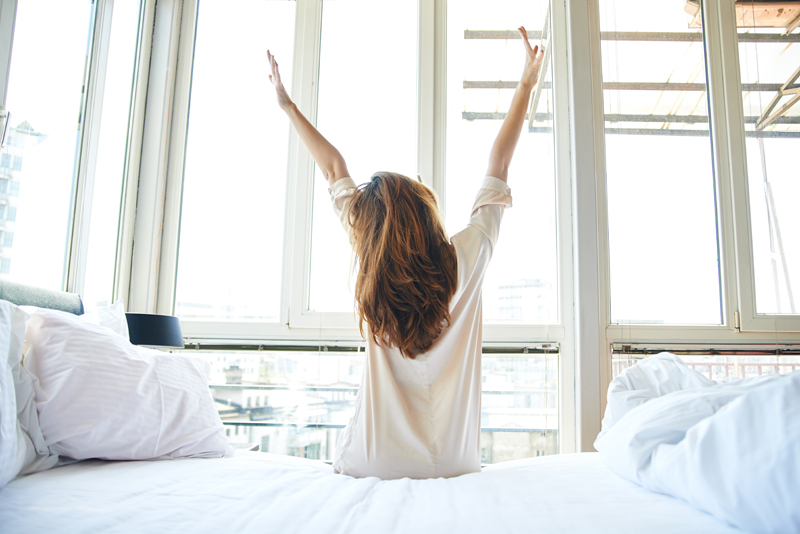 This morning after I got back from a brisk walk around my favorite park, I gathered my two children together to create a schedule for the day. We drafted the list on a whiteboard in their room. I've discovered that children are more cooperative if they have some idea of how the day will unfold, especially if they are allowed to have some input.

After we sketched out what we would do together—some chores, some homework and some fun stuff—I consulted my Master List to see what I needed to get done for myself. I chose four things and wrote them down on a little piece of paper separate from my Master List. This article was one of the things on the short list.

I knew that considering the schedule I'd created with the children, I wasn't going to be able sit and write this article from the beginning all the way to the end without interruption. The article wasn't due for a while, but I really wanted to get started, so I made "Bellaonline Article" the theme for 90 minutes.

During this Bellaonline time, I completed everything that was scheduled. I cleaned the bathroom, supervised the children straightening their rooms and helped to wash some dishes. When there were lulls like when the children were having their breakfast or when the floor was drying, I'd go to my computer and write for ten or fifteen minutes before getting back to the schedule. I managed to write 150 words. Not bad!

Another word for theme could be "focus' or "concentration," therefore I usually work with only one major theme at a time. When I was working on this article for those 90 minutes I didn't try to write or read anything else. I kept going to back to this one project, moving it along sentence by sentence every chance I got during the designated time.

My interpretation of a theme is that it's different from a goal. A goal should be SMART. Specific, Attainable, Measurable, Realistic and attached to a Time frame. Goals are important if you want to make sure you get something done in a certain way by a certain deadline. If this article had been due today I would have set a goal to finish it, not a theme to simply work on it. A theme does not come with the same strict requirements of a goal. It's a matter giving one thing overarching importance in your life for a pre-determined time frame. You do other things, but keep coming back to the major theme.

If someone chooses a year long theme of "Eating Better," they might create a list of new healthy recipes to try. Then they'd arrange their lives so they can regularly go to the grocery store to get the ingredients. They'd also browse the stores looking for proper cookware, and perhaps even spend time talking to family and friends about their favorite healthy recipes. All of these activities are aligned with the theme of "Eating Better."

Themes are not necessarily about specific end results like "Lose 10 pounds," but rather they are about focusing our energies on a specific thing as much as possible over a certain period of time. For themes that last a week or more, keeping a journal is a great way to informally track your progress.



Related Articles
Editor's Picks Articles
Top Ten Articles
Previous Features
Site Map





Content copyright © 2018 by Leah Mullen. All rights reserved.
This content was written by Leah Mullen. If you wish to use this content in any manner, you need written permission. Contact Leah Mullen for details.