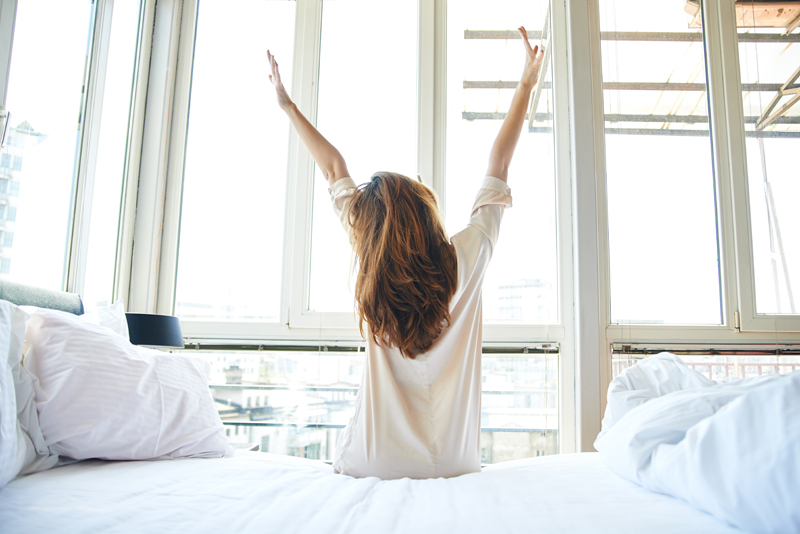 A Vision Board is a collection of images that reflect the things you want out of life. Having a vision is one of the most important tools in life coaching. According to David Allen writing in Getting Things Done: The Art of Stress-Free Productivity in order to access the conscious and unconscious resources available to you, "you must have a clear picture in your mind of what success would look, sound and feel like." A Vision Board can be helpful in forming a clear image of the final results you want to achieve.

I need help with visualizing the outcome I'd like for specific goals. Fortunately, one of the goal setting tools I use, goalforit.com allows you to connect images to each of your written objectives.

I created my first true Vision Board via a Facebook application. How it works is that you type in a search word and then choose pictures from yahoo's image archive. Once you've chosen the images you want, you place them on a virtual board. There you can arrange and resize the images however you want. You can also use photos from your own photo gallery.

In the center of my Facebook Vision Board, I placed an image of a happy family sitting together in a light airy living room. Then I have a photo of a woman with a suitcase to represent my traveling goal. A picture of the Brooklyn Bridge all lit up at night reminds me that I live in one of the greatest most exciting cities in the world.

The Vision Board works by helping you to focus your attention on the final outcome of what you want. Allen writes, "When you focus on something—the vacation you're going to take, the meeting you're about to go into, the product you want to launch—that focus instantly creates ideas and thought patterns you wouldn't have had otherwise. Even your physiology will respond to an image in your head as if it were reality."

What I like most about creating a Vision Board is that it's loads of fun pouring over pictures trying to find the perfect match for my goals. Recently I went with my family to a festival at the Brooklyn Botanic Gardens where I took loads of pictures. I'm going to download these images into Windows Movie Maker. Then I'm going to choose some soothing background music and put the two together for a nice relaxing peace, quiet and serenity Vision Board/slide show.

Another way to make an attractive Vision Board is with PowerPoint. Following this article, I've linked to an ehow.com article by Barbara Raskauskas that provides step-by-step instructions. But don't forget you can also create a Vision Board, the old fashioned way—with pictures clipped from magazines and pasted onto a large board. The method is not as important as creating a visual representation of your own unique vision.

Please join us in the Life Coaching forum as we discuss Vision Boards and the upcoming Vision Board events that are being coordinated by my Bellaonline colleague, Jordan Mercedes who edits the Business Owner's site.

You Should Also Read:
Facebook Vision Board
How to Create a desktop Vision Board
Vision Board Events


Related Articles
Editor's Picks Articles
Top Ten Articles
Previous Features
Site Map





Content copyright © 2021 by Leah Mullen. All rights reserved.
This content was written by Leah Mullen. If you wish to use this content in any manner, you need written permission. Contact Leah Mullen for details.