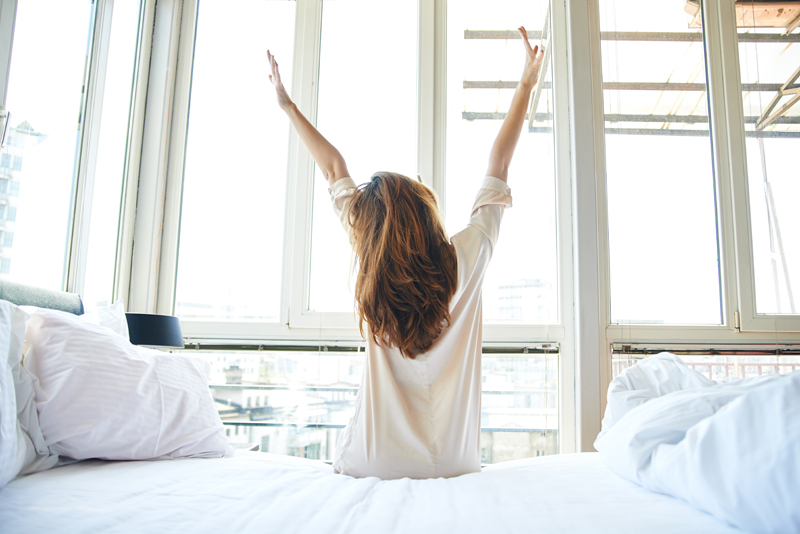 I'm usually on the Brooklyn Public Library's website at least once a day, so the items I've borrowed are almost always up to date. However for some reason last week I didn't check my account. When I did finally log on I was shocked to see that I hadn't returned three DVDs by the due date and subsequently I'd racked up almost ten bucks in late fees. Boy was I mad at myself. Like everyone I don't like to pay for mistakes that are definitely avoidable.

I allowed myself to be angry for about five minutes and then, as I've been taught to do, I embraced my small mistake. Not so much for the learning opportunity that most mistakes provide, but for what my snafu brought to mind.

When things like this happen, I can't help but to reflect back on my college days before I kept a calendar and prior to establishing my routines. Back then I was never prepared for anything. Everything used to catch me by surprise.

For example I'd be rolling out of bed at 11 am on a Saturday morning and I'd see another young woman who lived in my dormitory walking down the hall wearing a business suit. I'd ask her why she was so dressed up and she'd say "Today was the job fair, didn't you know?" And I'd slap my forehead. No, I didn't know. Or in some instances maybe I did know, but since I didn't write things down on a calendar, I'd forgotten. I'd forget daylight savings time every year and be completely off the next day.

Another familiar scenario would be that I'd walk into a class and see small groups of students clustered together intensely discussing possible items that were going to be on the test. What test? I'd ask. The one in two days, they'd respond. And I'd have 48 hours to cram in information I should have been digesting a little bit at a time for 15 weeks. I was given a syllabus with all test dates just like everyone else. Only once it was given to me, I never referred to it again. Finals week always snuck up on me.

In those days aside from my constant anxiety about due dates, events and tests—all of which I wasn't keeping track of, I also had this nagging suspicion that because I was unorganized, I was missing out on many pleasurable things that life had to offer. There were all kinds of scholarships and study abroad programs I could have been applying for. In addition my school had a thriving art community. I could have attended free performances every week, if I'd organized my time adequately. But I didn't. I missed so much back then.

So my small mistake reminded me of the way I used to be when late fees and missed opportunities were a way of life, now they're an anomaly. I now know how to monitor and manage all aspects of my life with lists, calendars and routines. None of it is fool proof, of course, but the occasional slip up is not such a bad thing as it allowed me to reflect on how far I've come.




Related Articles
Editor's Picks Articles
Top Ten Articles
Previous Features
Site Map





Content copyright © 2022 by Leah Mullen. All rights reserved.
This content was written by Leah Mullen. If you wish to use this content in any manner, you need written permission. Contact Leah Mullen for details.