One-Day Detox to Jumpstart Your Diet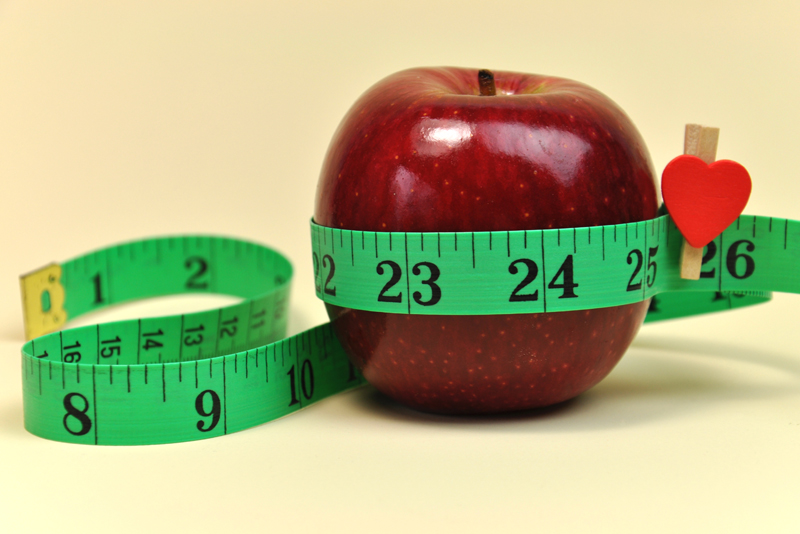 The festivities have long been over, filed under fabulous memories of another year gone by. What lingers is the nagging feeling of continuing to be sluggish or full, even though you may have returned to your normal diet. Try this one-day detox to get you feeling fabulous again.
Rise and Shine!
To start your morning right, once you are up and out of bed, sip warm water made with fresh ginger root. If you do not care for the taste of ginger root, then use fresh lemon. However, it is important that warm water be used, as opposed to cold. Cold liquids tend to slow the elimination process down. This Ayurvedic ritual is meant to get your digestive tract moving.
Breakfast
Avoid drinking water before any meal, as it slows down the enzymatic process of breaking down food. Have 1/2 cooked oatmeal, with a pinch of Himalayan Pink Sea Salt, and First Cold-Pressed Extra Virgin Olive Oil drizzled on top. According to the American Heart Association (AHA), oats are particularly rich in soluble fiber. In addition to aiding digestion, soluble fiber may also help lower levels of LDL cholesterol. A few minutes after the meal, sip on warm water made with fresh, sliced or grated ginger root.
Mid-Morning Energizer
Move it! Move it! Move it! Get yourself moving. This may be difficult for some who are employed, however, stretch whenever you can. If you are still feeling tired or sluggish, go for a cup of Yerba Mate Tea with raw honey. You won't miss the coffee fix!
Lunch
Typically, lunch should be the largest meal of the day. But for purposes of this mini-detox, I suggest having a cup of Miso soup. It's warm, flavorful and surprisingly filling.
Mid-Afternoon Motivator
Do you have time for a walk or more stretching? Keep it moving. Every little bit counts. Continue to sip on warm water with ginger or brew up your favorite herbal tea. Savor and enjoy the process.
Dinner
For today, we are going to skip the protein. End the day with brown rice and lentils. Throw in some cooked or steamed veggies. Get creative! Season the meal with ginger, cumin, cilantro, turmeric, cumin and or coriander. If you have never tried these spices, I would suggest going lightly. They all have a propensity for being strong. The final meal, ideally, should be consumed 3-4 hours before retiring for the evening.
A Note About Water
Our aim is not to consume the conventional 8 glasses of water. Rather, it is to begin to learn how to listen to the needs of your body. Sipping warm water throughout the day is preferable to consuming 8 glasses of cold water. Not everyone's body requires such amounts.
You made it! Congratulate yourself and if you feel so inclined, we'd love to hear from you over in the
forum
.
Disclaimer: I am not a doctor and the articles I write are intended to increase your knowledge about the subject. It's always a good idea to check with your personal doctor before changing your diet or starting an exercise program.


Related Articles
Editor's Picks Articles
Top Ten Articles
Previous Features
Site Map



Follow @weightlossbella
Tweet





Content copyright © 2022 by AJ Alexander. All rights reserved.
This content was written by AJ Alexander. If you wish to use this content in any manner, you need written permission. Contact AJ Alexander for details.