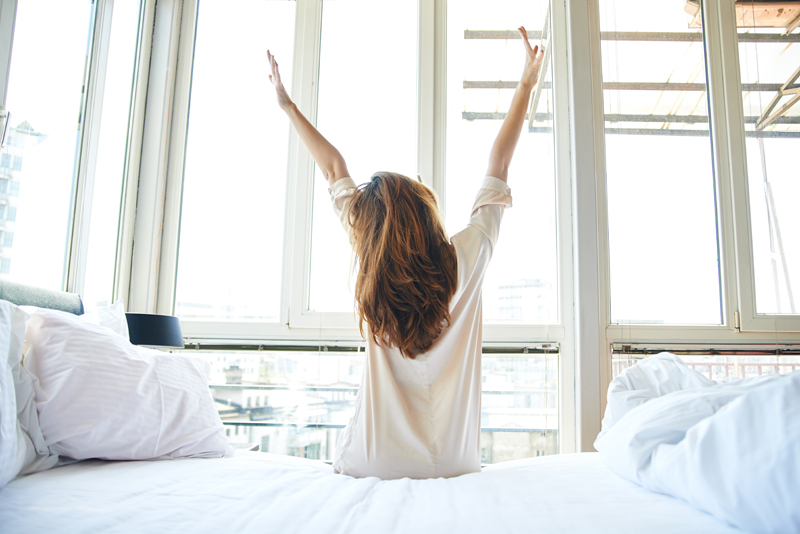 Eighty percent of success is showing up.—Woody Allen

Do you show up for work on time every day and keep your important appointments? I always tell my kids that while grades/performance can be subjective, attendance is not. So of all the awards to shoot for at the end of the year—placing in the science fair, honor roll, citizenship etc—always strive for perfect attendance.

Showing up every day is so important that one company I worked for actually paid employees for unused sick and personal time. Not only did they pay you, they allowed you to carry the time over to the following year. Now that's an incentive.

But even with out such perks good attendance is an important skill to have in every area of your life. You must show up and be present professionally and also for your friends, family and community involvement activities. Don't believe that one area is more important than the others. Remember balance is the key.

If you're chronically late or absent in either your professional or personal life, keep these tips in mind.

Be prepared

Are you late because you're unorganized? Use a calendar, day planner or digital assistant and plan ahead of time. Make lists and create routines. I get up between 5-5:30 am every day and leave for work at 7:40 sharp building in time for any potential train delays.

Be there for family

And remember we're not just talking about being on time for work, also make it a point to regularly get home on time. Your family will definitely appreciate it. I start to think about wrapping up work for the day about an hour before I leave. That's when I gauge where I am with current assignments and update co-workers on my status. Before I leave I put together a to-do list for the following day.

Be selective

If you are late or fail to show up at events and appointments perhaps the reason is that you'd rather not attend. If this is the case you might want to prune certain activities and obligations from the menu of things that you do. For example if you realize that an activity you love is being intruded upon by things you don't feel that strongly about, decide which is more important and delete the others.

Of course if we're talking about your job or livelihood, you must show up and perform even if you don't feel like it. That's the mature and responsible thing to do until you create a situation for yourself that you do enjoy.



Related Articles
Editor's Picks Articles
Top Ten Articles
Previous Features
Site Map





Content copyright © 2023 by Leah Mullen. All rights reserved.
This content was written by Leah Mullen. If you wish to use this content in any manner, you need written permission. Contact Leah Mullen for details.