Easy Winter Squash Risotto Recipe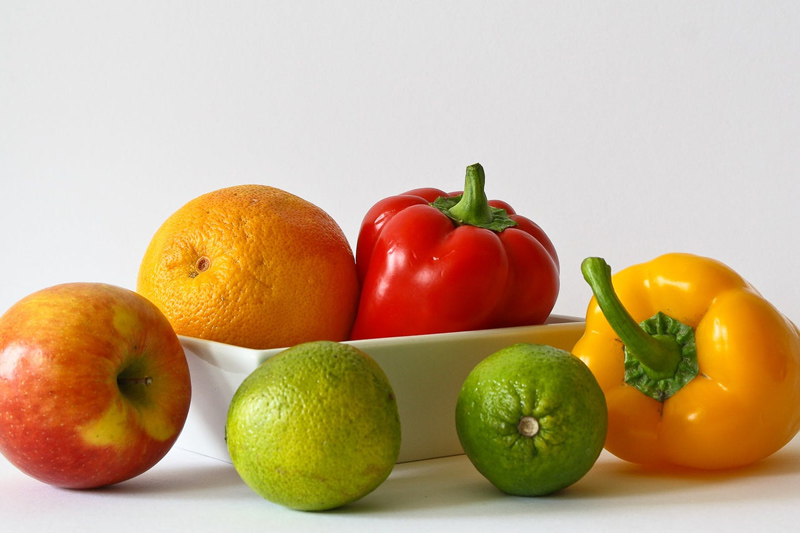 Winter squash comes into season in the late summer and fall. As opposed to summer squash like zucchini, winter squash varieties ripen until they have produced a hard, inedible shell. This protective shell allows a healthy squash to keep well in a cool place for several months after harvesting.

Many, many varieties of winter squash can be found at the farmer's market and the produce aisle. The wide array of color, shape, and size are a sure sign of fall. Acorn and butternut are two of the most popular. Acorn squash is deep green and shaped somewhat like an acorn, although quite a bit larger! Butternut squash is tan with a rounded body and long, thick neck. It has a distinctive sweet taste, a little like a sweet potato, while acorn (perhaps through the power of suggestion due to its name!) has a mild, nutty flavor.

The Center for Disease Control suggests selecting a heavy squash, free of soft spots, nicks, stratches, or blemishes. It's color should be deep and vibrant. All winter squash must be cooked before eating, and the cooked flesh can be frozen for later use.

According to the USDA, the winter squash family is generally a good souce of vitamins A and C, minerals, and fiber. Acorn squash is a particularly good source of fiber with 5 grams per serving, and buttternut squash is very high in vitamin A.

Easy Winter Squash Risotto
One small butternut squash
One small acorn squash
2 1/2 Tablespoons olive oil, divided
1 Tablespoon butter
½ cup sliced sweet onions
2 cloves garlic
1 sprig fresh sage
1 cup Arborio rice
3 1/4 cups vegetable stock, divided
¼ dry sherry
½ cup freshly grated parmesan
¼ cup frozen peas
½ cup fresh tomato, chopped
Sea salt
Fresh ground pepper

Split, clean, and pat dry the squash. Brush lightly with about 1/2 Tablespoon of olive oil and place in a baking dish. Pour a little water in the bottom of the dish. Bake in a 350 degree F oven for around 45 minutes, until tender. (Cooking time depends on size of squash. The acorn will take a little longer than the butternut to cook). Cool, scoop out of rind, and cut into small chunks. Set aside.
Put the 2 Tablespoons olive oil, butter, onions, and garlic in a covered, microwave safe bowl and microwave on high for 3 minutes. Add the rice and microwave for an additional 2 minutes. Add the sherry and 2 3/4 cups of vegetable stock and microwave on high, covered, for 9 minutes. Handle the hot bowl carefully with oven mitts. Without removing the cover, slosh the mixture gently to stir, then return to the microwave for another 8 minutes on high. Remove the cover and stir 1/4 cup of vegetable broth and the parmesan cheese for about a minute until cheese melts and rice is creamy. Add additional broth, 1 Tablespoon at a time as needed, until rice is desired consistency. Quickly stir in the peas, tomatoes, chunks of squash, and add salt and pepper to taste.

Serve immediately.

You Should Also Read:
Patty Pan Squash Recipe
Vitamin A
Acorn Squash Recipe


Related Articles
Editor's Picks Articles
Top Ten Articles
Previous Features
Site Map





Content copyright © 2022 by Kathy L. Brown. All rights reserved.
This content was written by Kathy L. Brown. If you wish to use this content in any manner, you need written permission. Contact Megan Mignot for details.