Does Your To-Do List Reflect Your Dreams?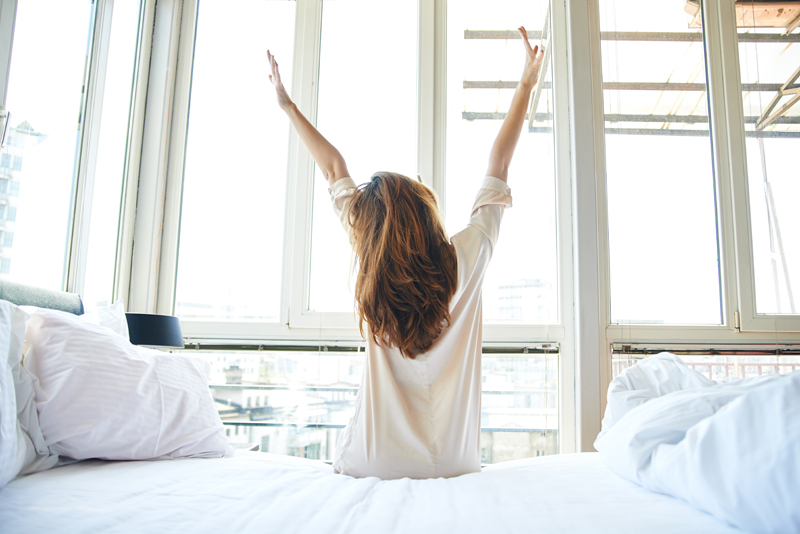 Is your to-do list an accounting of all the mundane aspects of your life? Or does it reflect your dreams?

If your to-do list is literally a laundry list of chores and obligations, it's time to incorporate some activities you'll look forward to. In particular you should add items that will bring you closer to your goals.

Break Down Goals into Tasks

Translate every goal into specific tasks advises Stephanie Winston in The Organized Executive. And if time is an issue, which it is for most people, it's okay to start on a small scale.

Transferring tasks related to your goals onto your daily list is the key to turning fantasy into reality says Winston. "You might register for a course one day. On another drop into the library to check out some reference books," she writes.

Find Small Pockets of Time

"The secret to finding time is not to be too ambitions," writes Robert Ashton in The Life Guide: 10 Things You Need to Know about Everything that Matters. "You don't need to set aside a day and then plan a comprehensive program of beneficial activities to fill it. Instead you need to have a menu of priorities near and handy," in other words your to-do list. Never leave home without it.

I have been writing regularly for 32 years and can probably count on two hands the number of times I spent a full day engaged in this beloved activity. In high school, I'd go to class during the day, then work in the early evenings. At night after my homework was done that's when I'd write. Now I work during the day, take care of children in the evenings and I write here and there whenever I find a few free minutes. And in this manner, bit-by-bit, books, articles, essays, blog posts and journal entries get written.

Spend a Week and a Half on Your Dream

Of course, I'm sure you'd rather spend several hours every day pursuing something that you love, however, 10 minutes a day will get you started. Think about it, 10 minutes a day equals more than an hour a week or 60 hours a year. Vacation time for most employees is two weeks or 80 hours a year. So having spent 60 hours over one year doing something you love is certainly nothing to sneeze at!

Perhaps Mina Parker writing in Less is More: Meditations on Simplicity, Balance and Real Abundance, put it best. "Cake eaten in small bites is still cake, just as happiness in fits and starts is still happiness."





Related Articles
Editor's Picks Articles
Top Ten Articles
Previous Features
Site Map





Content copyright © 2021 by Leah Mullen. All rights reserved.
This content was written by Leah Mullen. If you wish to use this content in any manner, you need written permission. Contact Leah Mullen for details.