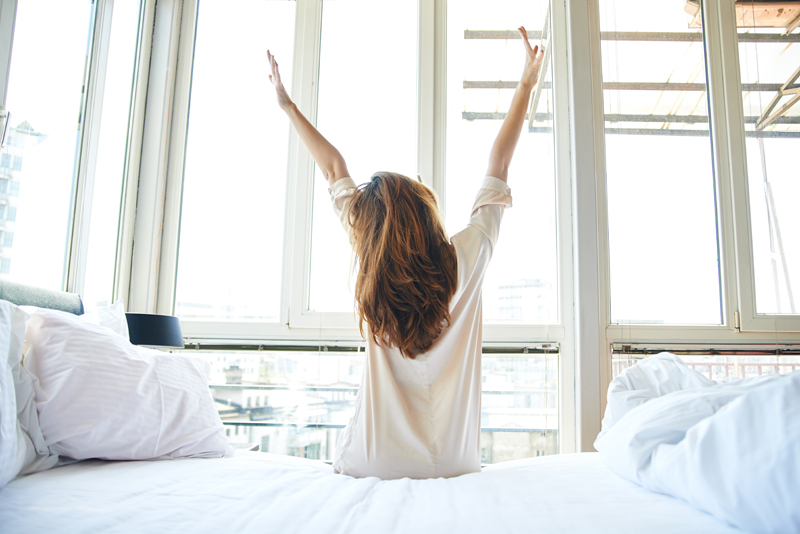 One day, I'm not sure exactly when but some day, when I'm ready, I'm going to start attending local community board meetings regularly. Then after awhile I'll increase my involvement and join a committee.

People don't like to hear that you're putting something off, especially someone like me who writes about self-help, I mean don't we say that "anything" is possible? A few years ago I announced on Twitter that I wanted to start writing literary fiction in 10 years and the response was, "why don't you start writing it now?"

The answer is that I'm not procrastinating, I'm sequencing. There's a difference. Sequencing, or putting off one goal while you pursue another is necessary for a multi-career, multi-dream person like myself. I can't do it all, not all at once, so my community board meetings and literary fiction will just have to wait until I'm further along with reaching my primary goals.

Julie Cohen in her book Your Work, Your Life...Your Way says in order to have a fulfilling and balanced life, learning how to prioritize is a necessity. Brian Tracy, author of Eat that Frog: 21 Great Ways to Stop Procrastinating and Get More Done in Less Time says in order to have priorities, you must have posterities or things that you will do later—or not at all. That's what my future community board meetings are to me. Something I'll get to eventually—or not.

So how do I know I'm prioritizing and not procrastinating? I know that I'm not procrastinating because I'm currently working on three major goals—writing (self-help and romance) parenting and my day job. And that's plenty. I used to believe that I had to work on five or six major goals all at once, but since then I've learned from self-help authors like Barrie Dolnick who say that serenity leads to longevity. Pursuing five or six major goals at once was a direct route to overwhelm, stress and burnout. If I want to go the distance with a huge goal, the less distracted I am the greater the chance of my success.

You can decide which of your goals is a priority by examining what's most important to you. Best selling author Mira Kirshenbaum says that when making a tough decision choose what's closest to your heart. "…if you get the one thing that's most important to you," she writes, "if you focus on the one thing that's closest to your heart, then that's the way you will most likely find the happiness that's available to you."

When deciding what goals are primary and which will be worked on later, timing might be a significant factor. Last week I wrote about phases and stages. Some stages are more conducive to certain activities than others. Being a mother with very young children created a great environment for me to write since I was home a lot. However it would have been difficult for me to attend classes and to study for a graduate degree at that time. Not impossible if grad school had been a priority, primary goal. Since it was not, I could put it off for a later time.

It's first things first. Primary goals first and then everything else in order of priority. You don't have time to do everything, writes Tracy, but you do have time to do those things that are most important to you.

When putting off one goal to pursue another, make sure you can live with the consequences. I know I'd regret more if I didn't write than if I never studied for a graduate degree.

If I have room in my life later on, which I'm fairly certain I will, in a few more years, I will have 20 free hours a week to attend classes and participate in community board meetings. Later on down the road, I will have quenched my thirst for writing romance and can venture into something else. Or I may decide when the time comes that I just want to use my spare time to relax and smell the roses. Those primary goals, might be enough to fulfill me completely for a lifetime.



Related Articles
Editor's Picks Articles
Top Ten Articles
Previous Features
Site Map





Content copyright © 2019 by Leah Mullen. All rights reserved.
This content was written by Leah Mullen. If you wish to use this content in any manner, you need written permission. Contact Leah Mullen for details.