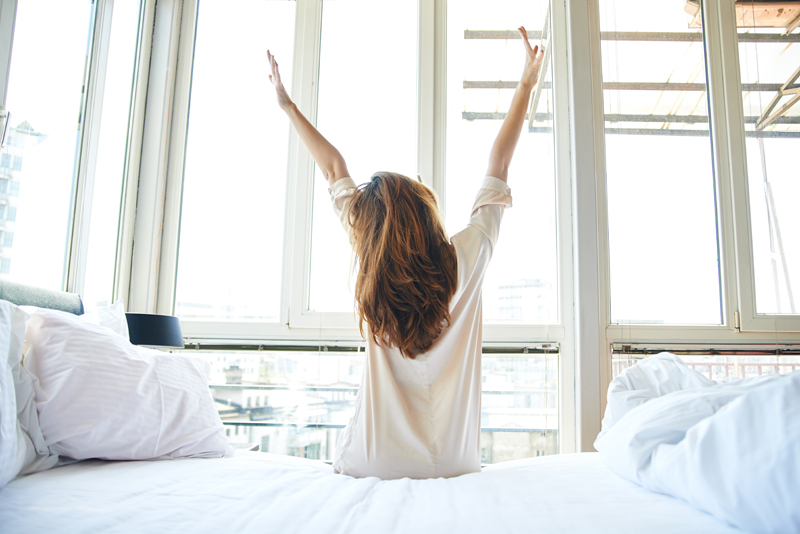 Everyday for the last month or so, before I go to work, I first go to the library to write. While at the library I work on two projects. One is for this column for Bellaonline and the other is a romance novel I've been working on with a partner. I don't stay at the library for very long, maybe 15 or so minutes and that's it. Working like this I manage to crank out a paragraph for each project every day. And then I head to work arriving with at least 10 minutes to spare.

I let nothing take precedence over this time. It's sacred. Just the other day instead of my usual spot, I ventured to a different floor of the library and discovered an extensive foreign film section. (You learn things when you change up your routine a bit, but that's a topic for another article.) I was tempted to chuck my routine for one day and browse through the films, but I didn't. Instead I kept my promise to myself, honored my sacred time and I wrote.

Don't let emotions get in the way

Here's the lesson: Working toward your goals should happen whether you feel like it or not. I was asked once during an interview how I stay motivated when I'm writing a novel and the answer is that I don't. I put my emotions aside whether I'm feeling frustrated, tired, sad or even happy (feeling giddy can interfere with concentration levels as much as aggravation) and I write during my sacred time, no matter what.

Take small steps

Discipline is the key skill in designating a sacred time for goal related work. You can learn discipline by taking small steps. Don't say "I'll work on this business plan for two hours" when you would rather not. Instead be reasonable. Tell yourself that you'll work on the project for five minutes every day. When the five minutes are up you can stop. Then increase the time by a few minutes every week or so.

Prepare

In order to make the most of my sacred time, I show up prepared. I make sure I have everything I need to work before I get started. An idea, lots of pens and paper and a book or two that I plan to quote from. Also when I'm not actually working on achieving my goals, I think about them. I think of where I left off with my current projects and where I want to go so that I don't have to refresh my memory every time I sit down. I'm never muddling during my sacred time, I'm writing.

Every little bit counts

Fifteen minutes a day working on major goals may not seem like a lot, but as I've said many times in this column, the Law of Accumulation is powerful. Believe it or not by setting aside a few minutes every single weekday I actually accomplish more than when I give myself all night to complete something. When I think I have all night, it's easy to get caught up in other things like Facebook updates, chores, yahoo groups, movies, books, conversations etc. There have been many times when I had several free hours to work and ended up going to bed without achieving a thing. By establishing and honoring a sacred time, I'm guaranteed to move my goals forward every day.



Related Articles
Editor's Picks Articles
Top Ten Articles
Previous Features
Site Map





Content copyright © 2019 by Leah Mullen. All rights reserved.
This content was written by Leah Mullen. If you wish to use this content in any manner, you need written permission. Contact Leah Mullen for details.