Can You Become a More Positive Thinker?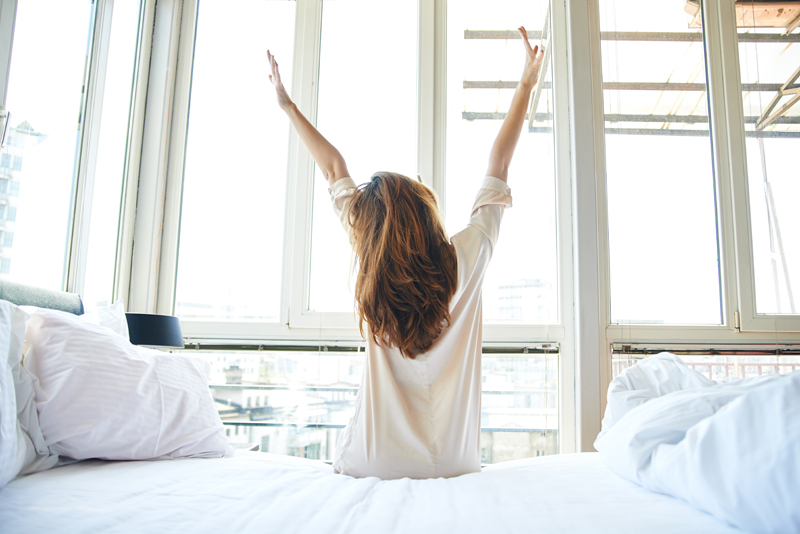 If you're prone to negativity, is it possible to become more positive?

Become Totally Positive...Auto-matically an audio book by Bob Griswold is a series of guided affirmations designed to do just that—boost your optimism. Little did I know that in the midst of listening to the recording everyday for about a week, that life would present me with a little test.

While my children are rarely sick and never seriously ill, I have a fear of being called at work to come pick them up due to an illness. My apprehension is so acute that I even wrote about it in my first novel.

So after a few days of listening to Become Totally Positive and repeating affirmations like "I am more than competent" and "I am creative," I received a dreaded call: the nurse at my daughter's school. She called to tell me that my daughter wasn't feeling well and she asked if I could come to pick her up. I immediately went into panic mode. I informed my supervisors and left within five minutes of the call.

As I raced to the school, the entire time my mind reeled with negative thoughts like "I HATE being a working mother" and "I can't BE a working mother…I'm not like those other working mothers who handle kids, crises and deadlines with ease…" When I got to the school my daughter greeted me with a huge smile. She didn't seem sick at all, just a runny nose and a faint cough. I took her home and we watched her for the rest of the evening, checking her temperature, appetite, etc. Meanwhile even as I kept reminding myself of the positive affirmations I'd been saying about "ejecting negativity," I continued to think negatively about my capabilities as a working mother.

In the morning my daughter seemed fine so we sent her to school and my husband and I went to work. Everything went well until the next day when I received another call from the nurse. She said that my daughter was still not feeling well. This time I didn't panic. I knew that I'd just seen my daughter an hour before and she was fine, accept again for the runny nose and slight cough. I knew she was a little under the weather, but certainly not a 911 emergency. So I asked the nurse to give her some cough medicine and allow her to lie down in her office. I was only working a half day so when I was finished I took my daughter to her doctor and was told that she had an upper respiratory infection, in other words, the common cold.

Here's what I learned about positive thinking from all of this. Positive thinking takes practice. While I dread calls from the nurse's office, they are very rare so when I got the first call last week, I was unprepared and allowed my thoughts to be usurped by my fears. But when she called again two days later, I handled it without panicking or calling my competence into question. In the end I was able to do both—finish my work for the day and take care of my children, something I've been doing for close to 12 years but conveniently forget when I'm afraid.

Positive thoughts must be ingrained in your brain or like me you will forget when the going gets rough. Programs like Become Totally Positive (I borrowed my copy from the library) can help you to change your thinking on a daily basis. But don't expect overnight results. Positivity takes practice.






Related Articles
Editor's Picks Articles
Top Ten Articles
Previous Features
Site Map





Content copyright © 2023 by Leah Mullen. All rights reserved.
This content was written by Leah Mullen. If you wish to use this content in any manner, you need written permission. Contact Leah Mullen for details.