3 Reasons Why You Must Read Back in Your Journal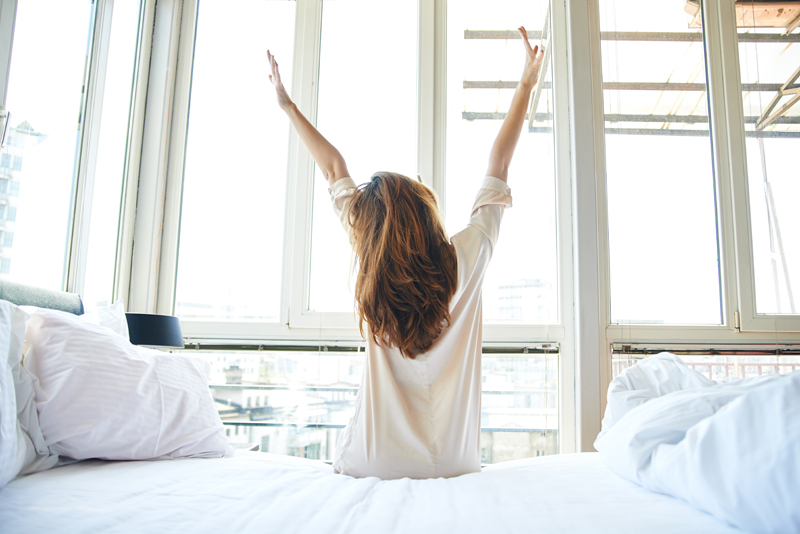 I started my first journal shortly after I turned 16 in 1986. It was a little diary with a broken lock that someone in my family had abandoned after only filling out a few pages. I began to use it to write down my thoughts, fears, anxieties, happy moments and of course to obsess about the boy I had a crush on.

When I went away to college a few years later I got out of the habit of writing and reading strictly for pleasure and stopped my journaling. I didn't resurrect the habit again until 1999 and I've been writing in my journal almost daily ever since.

There are so many benefits to keeping a journal, but what I want to write about today is reading back in your journal. The other day when I was getting ready for work, I slipped the latest self-help book I'm working with--a review copy of Your Work, Your Life Your Way by Julie Cohen—into my bag to read on the train, and I also put in an old journal.

As I looked through the pages of my old journal, I began to reflect on all of the reasons why reading back is such an important part of the journaling process. Once I read a self-help book that used the term "mining" referring to when one reads back in their journal. This is because of the treasures your journal contains.

Below are just a few reasons why you must not only write in your journal, you must go back and review what you've written.

Relive a good time

A journal chronicles your life. I am always surprised when I read back in my journal. The other day I read back two years ago when I attended a jazz concert in a park. In the entry I gave a detailed description of the weather, the musicians and the people around me. It was like I was there again. And I can relive the experience anytime I open the journal and read.

Learn from past mistakes

While you can relive good times via your journal, inevitably when you read back you'll see something that will make you want to cringe. Here's where lessons from Eckhart Tolle's Power of Now come in handy. When thinking about--or in this case reading about--the past, be sure to use "clock" time and not "emotional" time. Think about what you learned from what might have been a painful period in your life. Reflect on how you can apply these lessons to your life today. Your journal is like a self-help book, tailored especially for you.

Revive a long lost goal

There have been many times that I've read back in my journal and discovered a great idea that I'd written down, but then forgot all about. And it would have stayed there buried forever if I didn't go treasure hunting every once in awhile. In the words of songstress Lauryn Hill don't forget what you've got looking back.




Related Articles
Editor's Picks Articles
Top Ten Articles
Previous Features
Site Map





Content copyright © 2022 by Leah Mullen. All rights reserved.
This content was written by Leah Mullen. If you wish to use this content in any manner, you need written permission. Contact Leah Mullen for details.