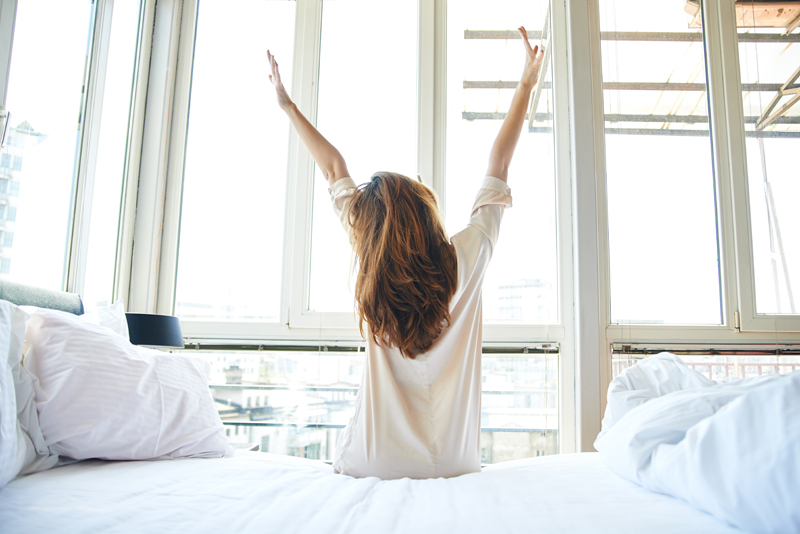 I have some very good habits. I leave for work at the same time every day building in enough time for me to first go to the library to write for a few minutes. I have a habit of picking up the newspaper every day to stay apprised of what's going on in my city and I write in my journal religiously. These are good habits that add to my life.

Then I have some very bad habits. One is that I worry about the future. My worry takes the form of exhaustive internet searches that I've conducted a hundred times before. For example I have no plans to attend graduate school anytime soon—within the next two to three years—however that doesn't stop me from pouring over graduate programs that I've been looking at for years. Even though my graduate school research is complete, because I haven't made up my mind definitively about what I'd like to study, I worry. Worry leads to repeat internet searches. It's a vicious cycle.

A few weeks ago I wrote about sequencing and about how it's not the right time for me to go to graduate school when I'm already working on three priority projects—writing romance and self-help, raising children and working at a job I truly enjoy. That's enough for right now. So these fruitless periodic graduate school worry session are a habit, I've decided once and for all, I'm going to break.

With my mind made up, I did yet another Google search, but this time I looked for something that would help—information on breaking bad habits. Below is what I discovered.

Ask why

About.com writer Nancy Schimelpfening in an article about breaking bad habits writes that "The first step in breaking a bad habit is to look at why you find this action so compelling. In other words, what's the payoff for doing this seemingly negative thing?" I think in my case, I keep looking at the same graduate programs over and over because I think I might find something new, there might be something I overlooked. But at this point, after close to 20 years of thinking about/researching grad school, I can rest assured, there is no stone left unturned.

Keep track of temptations

An ehow.com contributor writes that it helps to keep track of when the bad habit occurs. The next time I'm tempted to research graduate programs again I'll make a note of it to see what triggers might have caused the desire to slip back into the old bad habit. The key here is to increase my self-awareness.

Please follow the links below for more information about breaking bad habits, and tune in next week as we continue the conversation. In the meantime feel free to drop by the life coaching forum on Bellaonline.

You Should Also Read:
About.com article on Breaking Bad Habits
ehow.com article on Breaking Bad Habits


Related Articles
Editor's Picks Articles
Top Ten Articles
Previous Features
Site Map





Content copyright © 2022 by Leah Mullen. All rights reserved.
This content was written by Leah Mullen. If you wish to use this content in any manner, you need written permission. Contact Leah Mullen for details.