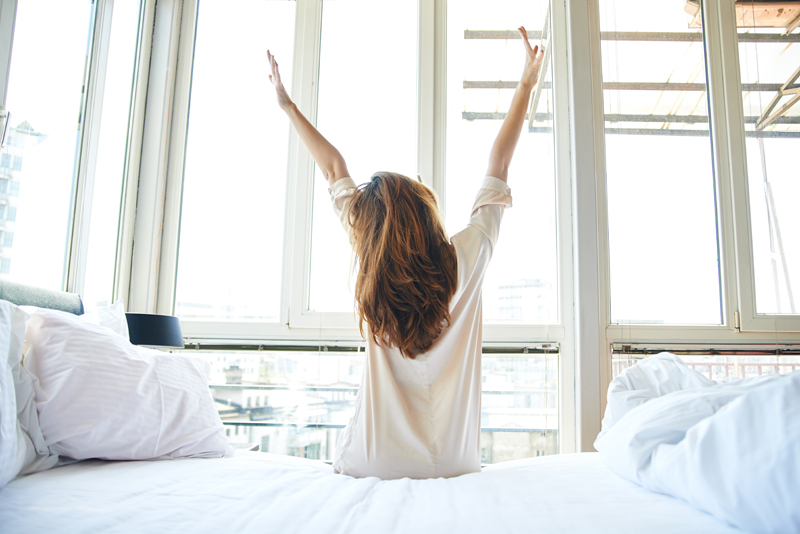 Bad habits are a distraction and a waste of precious time. Last week's topic was how to analyze the "why" we cling to our bad habits and how to track their occurrences. This article is about replacing unhealthy behavior with activities that are good for us.
In the short list of bad habits found in Ty Howard's
Untie the Knots that Tie up Your Life
one of mine appears—worrying. My worry leads to repetitive and unnecessary "work" in the form of re-researching potential plans for the future over and over again without making any firm decisions. I've been doing this for years. Now I'm committed to getting rid of this useless habit.
Find substitutes
In his book (which I borrowed from the library) Howard provides a 12 step process that is geared toward helping readers defeat their toxic habits and choices once and for all. The fourth step is to choose a new habit.
Further, most of the articles I read about stopping bad habits advise readers to find replacement habits. Particularly you should replace a bad habit with something beneficial. My habit of re-researching things I've researched dozens of times created hours and hours of unnecessary work over years and years. So I've decided to replace it with some fun stuff. I've made a list.
Instead of re-researching stuff I've already researched 50 times already:


I'll take a test on Tesq.com

I'll do a free tarot reading on mylifetime.com and while I'm there I'll vote for the movie of the week

I'll post to my writing forums on yahoo.com

I'll look up new recipes on allrecipes .com

Think about the good that's right on the horizon
A guide from howtoguides65.com suggests that we think about the benefits of dropping our bad habit. My re-researching the same things over caused me to be like a hamster in wheel. My worries didn't get me anywhere. If I get rid of this habit I'll be free to move forward with current projects instead of projecting too far into the future.
Create a written plan
Howard also suggests devising a plan of action. "…create a written plan for how you will practice, maintain and grow while using your new positive habit or choice," writes Howard.
Use affirmations
When I'm tempted to click on yet another add for a new online graduate program, I'll repeat to myself: "Look no further, your research is complete and you have all the information you need…you have all the information you need…you have all the information you need."
You Should Also Read:
How to Break a Bad Habit
Motivational Speaker Ty Howard


Related Articles
Editor's Picks Articles
Top Ten Articles
Previous Features
Site Map





Content copyright © 2022 by Leah Mullen. All rights reserved.
This content was written by Leah Mullen. If you wish to use this content in any manner, you need written permission. Contact Leah Mullen for details.