Define What Success Means to You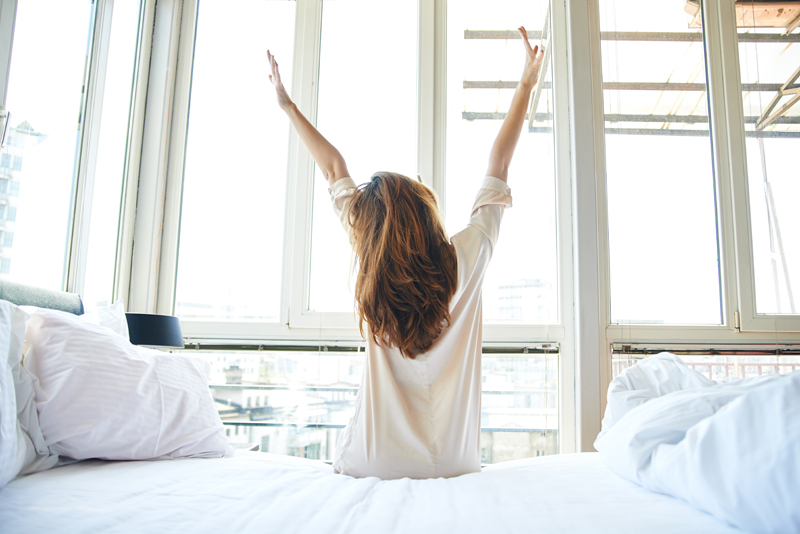 My idea of success has changed through the years. If you asked me what it meant to be successful when I was in my 20s, I would have said things like a high ranking position, being well known within my industry, community involvement, multiple degrees etc. If asked the same question while in my 30s when I was overwhelmed with parenting responsibilities, my writing ambitions and work, I would have said peace of mind. I wanted that more than anything. Success meant getting the children off to school on time.

Over the years I've resolved all of the desires of my younger self. I decided that being a rock star within an industry isn't worth the effort it would take for an introvert like myself. As Ansen Dibell once said, I don't have to be the best, I just have to be the best I can be. And while I have moments of anxiety, my life for the most part is calm. So I achieved the second goal I genuinely wanted—tranquility.

As you accomplish and or change your mind about certain goals, you must choose new goals to replace them. Otherwise you may feel lost or even empty and depressed. In order for me to set new goals, I had to first redefine what success means to me at 40. I've been creating writing projects for myself since I was 8 years old, so after 32 years I'm no longer interested in centering my aspirations on writing. I'll write forever, but after decades of focusing on this goal I need to add something new.

I'm looking into the horizon. What do I want life to look like for me when I'm 50? I definitely want to be physically in shape, well-dressed and accomplished professionally. I want a beautiful streamlined home with no clutter. I want to have mastered healthy cooking. I want to date my husband again and to communicate regularly with my children who will be adults. Internally, I want to be confident about what I know, but still eager to learn more.

The beauty of my new goal set is that they don't require some herculean effort to accomplish—like taking care of a new born baby, writing a novel or earning a degree, but they do require day-to-day maintenance. These are the kind of goals, where the accomplishment of them can be gently incorporated into the fabric of my everyday life. I'll cook while I exercise. I'll clean while I go through my wardrobe. I'll read on my way into work and pick up groceries on my way home. While at work during my coffee breaks I'll arrange to meet my husband in the city for dinner and a movie.

At first glance these goals seem small compared to the "conquer the world" dreams from my 20s and somewhat shallow compared to what I wanted in my 30s. But our version of success is not to be judged. It is what it is and is very personal for each of us.





Related Articles
Editor's Picks Articles
Top Ten Articles
Previous Features
Site Map





Content copyright © 2022 by Leah Mullen. All rights reserved.
This content was written by Leah Mullen. If you wish to use this content in any manner, you need written permission. Contact Leah Mullen for details.