Winter Holiday Adventures - Childhood Disability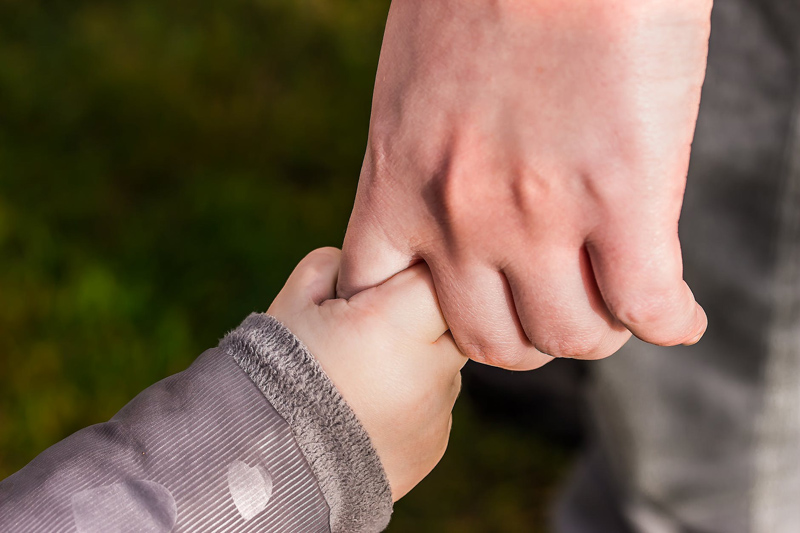 Family get-togethers during Thanksgiving holidays are the gateway high expectation events that set us up for the longer winter holiday break following in December. Anything wonderful that happens encourages us to believe that the good feelings will carry over, and anything unfortunate that occurs can cause immense frustration and a joy-killing sense of dread.
Our better selves still believe that every incident is an opportunity to create a more welcoming and supportive environment for our children with special needs the next time we spend time with extended family. Preparation for more positive interaction can be like planting Amaryllis or Paperwhites this week so that they are blooming the last weeks of December. We get some work done early, and put the thing aside on a windowsill in hopes that something beautiful will happen later.
A great deal that happens during holiday get-togethers has as much to do with relationship leftovers and what else is going on in the private lives of our family and friends. It may not make sense to revert to interactions that were established when we were preschoolers or adolescents, but in the stress and exhaustion of the moment no one is immune to following a counter-productive instinct. Nothing can cause a sensitivity to flare up more dramatically than a comment or behavior directed at our children that emphasizes their challenges in comparison to their cousins, or our own childhood sibling relationships.
Some adults in the family may feel a child with a disability is getting special treatment that their own child deserves; and of course we may notice that the accommodations other family members make for a 'mainstream' child in the family would be all the support our son or daughter with a diagnosis needs to be included and welcome. You may find a kindred spirit in your own family you never would have recognized.
As parents, we sometimes have high expectations of ourselves that are impossible to achieve for anyone. During the holidays this can be especially stressful because we re-visit the choices we made that lead to frustrati,ng and difficult situations even though they would probably have happened anyway. No matter what challenges a child's diagnosis or difficulties bring to family get-togethers, the way they experience a family event is probably very different than we expect. When things go right for us, they may feel entrapped and stifled by the pretense and control that created 'picture perfect' moments. This is true for their mainstream siblings, cousins and extended family, too.
Life is short, and family is important, whether it is a natural born or created family that celebrates together. While I would never wish parents to subject their families to dangerously toxic environments, there are certainly alternative ways of interacting that reduces anxiety and puts the drama into perspective, building healthier extended family relationships that give us all more opportunities to be truly thankful when we sit down at the table.
All our sons and daughters, their cousins and siblings, may experience periods of depression or hopelessness that we can help them get through by making the effort to be an attentive listener; letting them know that we notice and care that they exist; and want to know them as individuals. We can create moments during our time together that model the accepting and inclusive atmosphere we want for our children with disabilities. Sometimes we may have a private moment together, or can show an interest in a quiet person during the noisy times when they might otherwise feel lonely and unrecognized. Anyone may have emotional and behavioral strengths or challenges that benefit or benefit from their family's attention.
A different perspective - even pretending that the Thanksgiving weekend is the plot of a situation comedy - can help us all get through the little incidents and frustrations that are bound to occur. It does help to have a close friend who will empathize, laugh or cry with you about your holiday adventures. If all else fails, you could find kindred spirits by posting your story on a message board or blog. Who knows, your relatives may be doing the same!
Browse your local bookstore, public library or online retailer for books like
The Grandparenting Guide
or
Mental Wellness in Teens and Adults with Down Syndrome: A Guide to Emotional and Behavioral Strengths and Challenges
You Should Also Read:
Grandparents of Children with Special Needs
Holiday Parties with Children with Disabilities
Faith, Religion, and Children with Special Needs


Related Articles
Editor's Picks Articles
Top Ten Articles
Previous Features
Site Map



Follow @DownSynAdvocacy
Tweet





Content copyright © 2021 by Pamela Wilson. All rights reserved.
This content was written by Pamela Wilson. If you wish to use this content in any manner, you need written permission. Contact Pamela Wilson for details.