April is Volunteer Awareness Month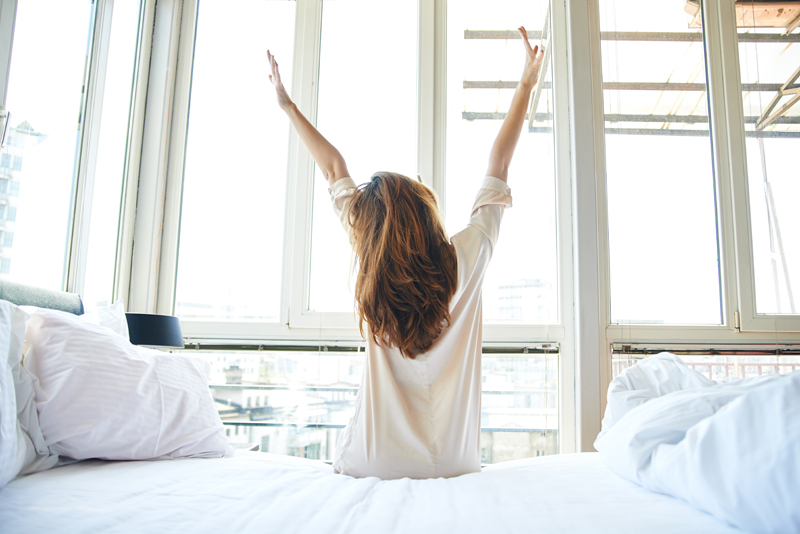 On the goal setting website 43things.com more than 5,000 users have a goal to volunteer. Another 1,200 want to volunteer more. From April 10-16 is National Volunteer Week so if you've been thinking about volunteering for the first time or you want to do more, now is a perfect time to take the plunge!

National Volunteer Week is one of the biggest weeks of the year for people to get involved with their communities and build relationships with nonprofits.

Choose a cause.

Choosing a cause to support is similar to choosing a writing genre, it's much better if it's a subject you are crazy about. For example, like many people I love to visit and support museums, but when it comes to volunteering I can't see myself volunteering for one. I like to visit, and that's it. Similarly, I can read a thriller or suspense novel but feel much more comfortable writing in a completely difference genre--self-help. I want to read the occasional thriller, but I just wouldn't want to get too enmeshed in it.

In terms of choosing a cause, a newsletter from Volunteermatch.org, poses these questions you can ask yourself in order to decide. "Does restoring a national park satisfy your hunger for habitat restoration? Or maybe working backstage for a small community playhouse is just the arts experience you've been looking for. Perhaps granting a sick child's biggest wish is what you've always wanted to do. But then again coaching a low-income or homeless individual on resume development and job search skills sounds so rewarding...."

You can use the Volunteering Bracket developed by VolunteerMatch.org to narrow down your volunteering options, and find the good cause that's right for you.

Choosing a place to volunteer is all about finding the perfect fit.

Currently I'm volunteering at a senior citizen center that focuses on the health and well-being of elders in the community. While I would rather not volunteer at a museum as art is not my forte, health, well-being and lifestyle enhancement are issues I've cared deeply about my entire life so it's a perfect fit. At the center, I help seniors locate resources via the internet, which utilizes one of my greatest strengths—my curiosity and one of my strongest skills—research. I assist with the planning of cultural trips, which utilizes my organizational skills and increases my knowledge of the New York City cultural scene. In addition, I'm learning about social service delivery, an area I have professional interest in.

Since my values and goals are aligned with the senior center's mission, I'm getting as much out of the volunteer experience as the seniors I'm serving. This is the kind of fit to look for, where the relationship is reciprocal.

Volunteer as a Group.

There's power in numbers. By getting friends and family to join you as volunteers, you can collectively increase your impact as you work together. This is also a great way to enrich the lives of those you care about by introducing them to the fulfilling work of giving back. Plus, you'll all have more fun!

Find an organization that's throwing a National Volunteer Week event for its volunteers and bring your friends along. Get your family out one evening during the week to volunteer together somewhere in your community.

VolunteerMatch.org as well as Idealist.org are excellent resources. Their networks feature thousands of opportunities to help you and the people in your lives connect with causes you all care about.

Be recognized for your contribution.

Once you've donated a certain number of hours with an eligible organization, you'll qualify for an award which includes official recognition from the President.

The President's Volunteer Service Award recognizes individuals, families, and groups that have achieved a certain standard – measured by the number of hours of service over a 12-month period or cumulative hours earned over the course of a lifetime.

According to the website, presidentialserviceawards.gov, to date, the President's Council has bestowed more than 1.5 million awards to deserving volunteers.



Related Articles
Editor's Picks Articles
Top Ten Articles
Previous Features
Site Map





Content copyright © 2023 by Leah Mullen. All rights reserved.
This content was written by Leah Mullen. If you wish to use this content in any manner, you need written permission. Contact Leah Mullen for details.