Explaining Disabilities to Classmates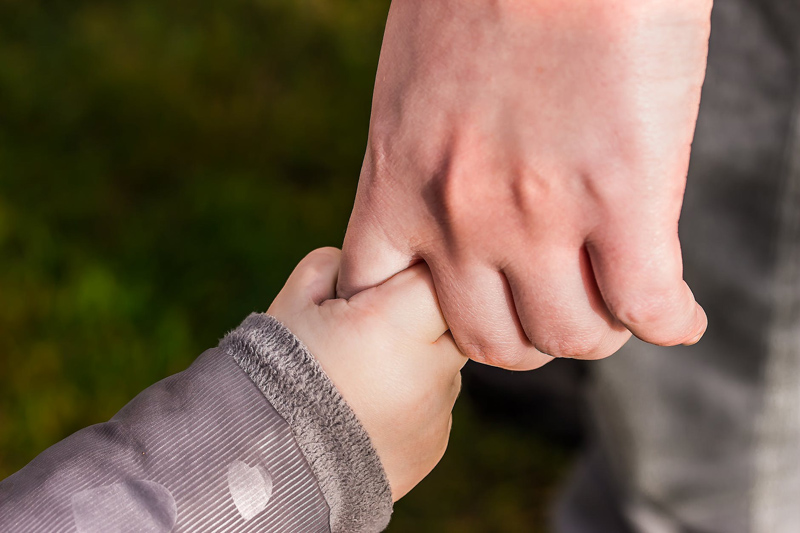 Explaining what a developmental disability means to the classmate of a child with special needs is a complicated process with sometimes unintended consequences. Parents may be at a loss for what to say about a diagnosis, if there is one, and also may not be able to predict how that diagnosis will affect their child's relationships and academic success in class. Many parents are unaware of the challenges mainstream children face with academics and socialization in school, and how carefully they try to conceal their own differences.
Sometimes explaining a child's special needs can be as easy as saying something like: "Everyone has something that does not come easily to them ~ that just means they need to work harder and find a little help so they can figure it out. People with Down syndrome are good at some things, but other things take longer for them to learn to do. What kind of help do you like when you are having trouble learning something hard? ..."
Children in elementary school who are each at the center of their own universe may appreciate being recognized for their own unique talents and challenges in the most positive way as the topic of a disability like Down syndrome is introduced.
They may have already experienced the unpleasantness of being singled out, embarrassed, or left out because someone in charge felt they did not 'measure up' to an arbitrary and often irrelevant standard.
Introducing the concept of celebrating differences and recognizing positive attributes in each child may be as helpful for mainstream peers as it is for creating an inclusive atmosphere for a child with special needs.
Teaching children about communication or learning challenges is an excellent opportunity for us to share our understanding about the worth and potential of every child. It can be reassuring that we insist that children with disabilities are more like their mainstream peers than they are different, and also celebrate the diversity in personality, talents and interests that their classmates show as they grow up.
Having board books and other children's books at home featuring energetic and capable characters with special needs can be delightful for classmates with struggles of their own, the child with the diagnosis, their siblings and cousins.
We must always be aware that children, teens and adults with disabilities are very likely to hear or read what we tell or teach their siblings, mainstream peers, and one another.
Explaining what a disability like Down syndrome might mean, to a child who has Down syndrome, can follow the same standards used in explaining it to others. Challenges do not need to be an excuse not to set goals, have dreams, make plans, or try to accomplish the next task at hand.
Children with communication challenges who have Down syndrome may be 'cool' because they can communicate with sign language and/or an iPod Touch; and they may know how to be a better friend to a classmate than many of their mainstream peers.
'Helping out' a classmate with Down syndrome can give a mainstream student an identity and place in the school community, and build a circle of friends for themselves as well as the child who is the focus of the circle.
A friend of mine went through a troubled year with her five/six year old son, who at the height of his 'misbehaviors' told her "You may hate me, but "E" will always be my friend!" She had no idea that her son was taking her patient motherly advice as criticism; but she was very grateful that he had a friend whose loyalty and affection would never be questioned.
We never know what those sensitive souls are taking in when we are advising them, even in a subject like what learning disabilities, communication challenges, or a diagnosis like Down syndrome means.
They may be feeling that they are less than nothing because they have issues they struggle with and feel inadequate to overcome. Explaining the challenges of developmental disabilities in a positive light may reflect our acceptance and affection for all children in ways that we just can't guess.
Browse at your public library, local bookstore or online retailer for books like:
Someone Special, Just Like You by Tricia Brown, Effie Lee Morris, and Fran Ortiz
or
The Child With Special Needs: Encouraging Intellectual and Emotional Growth by Stanley I. Greenspan and Robin Simons
or
Be Different: Adventures of a Free-Range Aspergian with Practical Advice for Aspergians, Misfits, Families & Teachers
You Should Also Read:
Inclusion Benefits Classmates
Back to School with Down Syndrome
Peer Mentoring Programs and Childhood Disabilities


Related Articles
Editor's Picks Articles
Top Ten Articles
Previous Features
Site Map



Follow @DownSynAdvocacy
Tweet





Content copyright © 2022 by Pamela Wilson. All rights reserved.
This content was written by Pamela Wilson. If you wish to use this content in any manner, you need written permission. Contact Pamela Wilson for details.