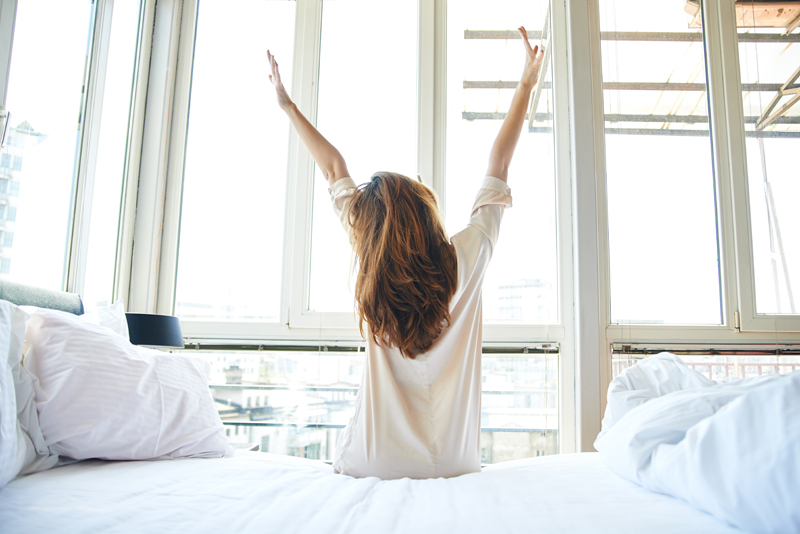 In great attempts it is glorious even to fail-Cassius Longinus

Perhaps the most frightening thing about trying to realize a goal is that you might fail. And if you've told friends and family about your dreams, there's a chance that you may fail publicly. Goal attainment is not for the faint of heart. The journey is filled with lots of obstacles, challenges and potential pitfalls.

Experts agree that in order to reach your goals—despite all of the dragons you'll surely encounter along the way—you must want them wholeheartedly. You must develop a "burning desire" that will solidify your resolve and motivate you to act beyond fear, disappointment, frustration, setbacks and other less than perfect circumstances.

"Desire is the root of our passion, our power and our drive toward happiness," says Kelly Howell as part of a guided meditation recording called Unfold your Potential. "It can guide us toward our highest destiny and lead us on adventures that change the course of our lives," she said.

"To get from where you are now to wherever you want to be, you must create burning desire that fuels your every move," writes Daniel T. Drubin in Letting Go of Your Bananas: How to become more successful by getting rid of everything rotten in your life.

Letting Go of Your Bananas suggests readers establish a clear set of priorities. "Only when you are crystal clear about what you really want can you create a strategy that, when followed, will take you beyond any obstacles that lie in your path," writes Drubin.

For example I'm very serious about writing this column and I let nothing deter me from meeting this goal. I can remember three our four years ago reading a Les Brown book while waiting on the bus in 100 degree heat. I've read Stephanie Winston's The Organized Executive multiple times on packed subway cars. I took notes on Don Greene's Fight Your Fear and Win while sitting outside of the laundromat trying to also entertain my children who were very small back then.

I love to read self-help books and write about them. I love to examine my own life for it's lessons and then report them here. I'll be walking down the street and a sentence that I'd like to write for this column will just pop into my head. Unfortunately I don't have this same type of relationship with the other kinds of writing I do. I let personal barriers like tiredness and time constraints get in the way of my fiction and other forms of journalism where I have little to no passion.

Burning desire is perhaps not what it sounds like. It's not necessarily an obsession that permeates your entire being 24 hours a day 7 days a week. In terms of this column, I very rarely talk about it and when I'm at work, I hardly give it a second thought. But when I do have a free moment, I always return. I write just about every weekday before work, I do a status check several times a week to make sure I'm on schedule. When I'm at the library I often visit the self-help section and I've been known to spend hours searching the library's online catalog for books.

I regularly feed and nurture my self-help writing goal. That's burning desire.

I realize there are people who do not know what they are passionate about. In that case take a word of advice from memoirist Abigail Thomas and start by keeping track of what you notice. "What you look at is part of who you are," she writes, "Keep an eye on yourself. See where what you notice takes you."

Also to identify your desires you can give Kelly Howell's work a try. I borrowed Unfold your Potential. from the library as well as Drubin's book.





Related Articles
Editor's Picks Articles
Top Ten Articles
Previous Features
Site Map





Content copyright © 2023 by Leah Mullen. All rights reserved.
This content was written by Leah Mullen. If you wish to use this content in any manner, you need written permission. Contact Leah Mullen for details.