December is Procrastination Awareness Month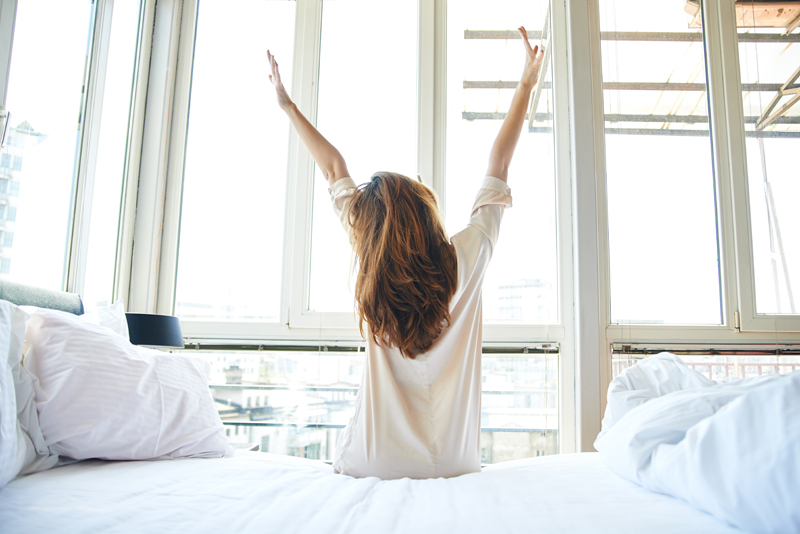 "Procrastination makes easy things hard, hard things harder."—Mason Cooley

According to the blog awarenessdates.com, December is Procrastination Awareness month. And it arrives at just the right time when the deadline for all of our New Year's Resolutions is fast approaching. If you've been putting off working on your goals, now is the time to get into high gear and to learn once and for all how to break the procrastination habit.

Here are some books that can help.

Getting Organized at Work by Kenneth Zeigler This book features 24 tips, tools, and strategies that are aimed toward helping readers analyze their use of time, ferret out inefficiencies, and change bad habits—including procrastination.

Eat That Frog!: 21 Great Ways to Stop Procrastinating and Get More Done in Less Time by Brian Tracy Based on a famous quote by Mark Twain Eat That Frog provides 21 effective methods for conquering procrastination and accomplishing more. It's nice and short. I listened to the audio version in just a few settings.

The Now Habit: A Strategic Program for Overcoming Procrastination and Enjoying Guilt-Free Play by Neil A. Fiore While this title is very popular in both electronic and print formats on Amazon and at the Brooklyn Public Library, I have yet to read the entire book. However, I've read so many great reviews I feel confident giving it a recommendation.

See You Later Procrastinator! (Get it Done) by Pamela Espeland and Elizabeth Verdick I love this cute little self-help book. It's intended for kids, yet I found that the easy ideas can be used successfully by anyone who wants to put an end to their procrastination habit.

Anxious 9 to 5: How to Beat Worry, Stop Second Guessing Yourself and Work with Confidence by Larina Kase Sometimes we put off certain activities and tasks because of the anxiety they produce in us. The way to overcome this type of anxiety, according to Kase, is to confront it. Kase teaches readers how to keep doing an activity that they'd usually avoid until a positive result occurs.





Related Articles
Editor's Picks Articles
Top Ten Articles
Previous Features
Site Map





Content copyright © 2023 by Leah Mullen. All rights reserved.
This content was written by Leah Mullen. If you wish to use this content in any manner, you need written permission. Contact Leah Mullen for details.