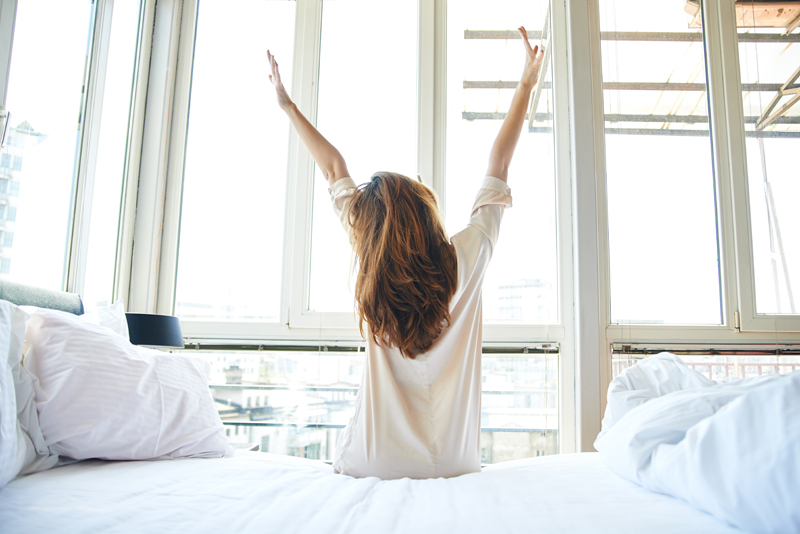 Do you have a lot of wonderful things in your life, but wonder if you really deserve them? Do you fear that you might one day be "found out" and you'll subsequently lose everything—position, respect, status etc? Then perhaps you have what's referred to as the "imposter syndrome."

According to Larina Kase writing in Anxious 9 to 5: How to beat worry, stop second guessing yourself and work with confidence, the imposter syndrome is something that occurs frequently for new leaders and managers, "but even people who've been in leadership positions for years—or decades—may still sometimes feel like they're imposters." The term "imposter syndrome" was coined by Dr. Pauline Rose Clance to describe the feelings of those who feel that they are successful only because of luck or another force outside of themselves. Sufferers do not feel qualified or deserving of the work they are doing.

I must confess that I've taken on projects where I felt like I'd gotten in way over my head. For one such opportunity, while I was flattered that I was chosen for the project, when I first began the work, I thought about that "C" I received in a journalism class years before and I wondered if I was good enough.

Kase offers a word of comfort for those who've had similar thoughts. She writes that unless you've been lying about your credentials, "I can safely assure you that you're not an imposter. You're in the position you're in as a direct result of your own merit."

Feeling insecure, like all adversity, offers an opportunity for growth. Kase writes that those who feel like imposters should ask themselves what specifically they're lacking confidence about. Uncover your fears and identify any legitimate limitations you can work on "through coaching, training or mentoring," Kase suggests.

My way of dealing with feelings of self doubt were similar to a character in one of Meg Cabot's Queen of Babble novels. When faced with an almost impossible deadline to make a celebrity wedding dress, the heroine "freaked out" for a minute and then got right to work.

I was able to banish that "C" grade from my mind by concentrating on the work that was in front of me. I felt my doubt for a moment and then quickly took action. I focused and ignored all negative emotions until they went away and I was simply "in the zone." The project was completed well before the deadline and I can still remember how it felt when I was making the final copies before submitting the work. I was proud of myself. Very, very proud. I overcame my doubts and reaped the rewards in the end.



Related Articles
Editor's Picks Articles
Top Ten Articles
Previous Features
Site Map





Content copyright © 2023 by Leah Mullen. All rights reserved.
This content was written by Leah Mullen. If you wish to use this content in any manner, you need written permission. Contact Leah Mullen for details.