Channel That Negative Energy!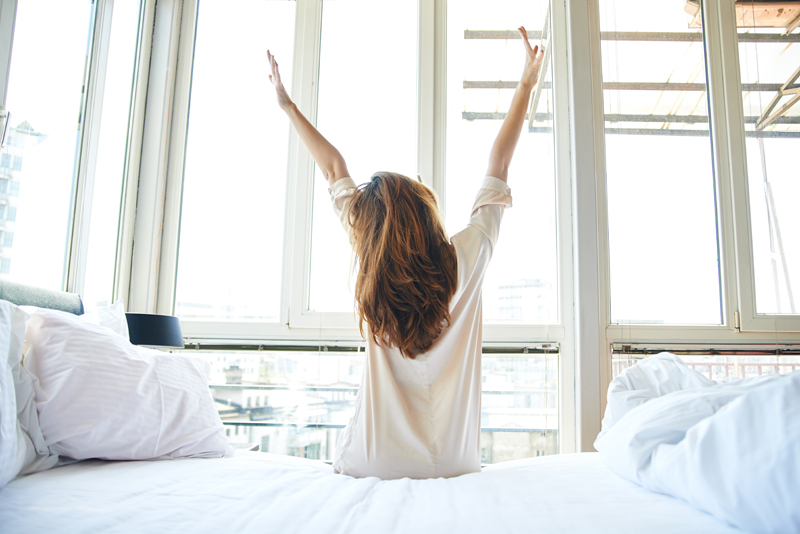 "In my early youth great bitterness entered my life and kindled a great ambition."- W.E.B. Du Bois(Intellectual and Activist)

One morning I woke up feeling very aggravated about a situation I was facing. I went about my usual routine which involved doing 20 minutes of Wii Fit step aerobics. Even while I exercised my mind remained on the troubling situation. As I thought more and more about it, the more irritated I became. Before I knew it, I'd completed the full 20 minutes of exercise. Usually when I do this same exercise I have to distract myself by listening to a book on tape. Even then the time seems to go by at a snail's pace, but not that day. The time literally flew. That's when I realized frustration can be motivational.

On another day I was feeling sad. Now sadness to me feels much different than frustration. Frustration is energizing and somewhat invigorating. It's like an engine. Sadness, however, is like cumbersome weight. While in this heavy mood, I didn't want to do anything but drown in my sorrows, that is until I remembered what Queen Afua said to us when we were going through her Sacred Women's rites of passage program more than 12 years ago. She said tears are no excuse for complacency. She said if you are feeling weepy, cry while you are setting up your alter. So that's what I did that day, I spent some time in prayer.

When I was 16 I kept a journal detailing the disappointment I was experiencing as a result of a crush I had on a boy. Thirteen years later I would turn these teen musings into my first novel, Again and Again.

I know that happiness--consistent happiness—is the goal of most people, myself included. However in life it's inevitable that we are going to experience some down moments. Maybe even several months or an entire year will not work out the way you want it to. When you are a goal getter there will be highs and lows.

In a writing forum I belong to one writer made a post about how great it feels to get that check in the mail after selling a story. But for every check a writer receives, there might be ten or more rejections. That's the way it is when you are in pursuit of a dream. On your journey you'll probably face some failure and all sorts of setbacks and roadblocks and this may negatively affect how you feel.

Unfortunately there have been times when I've done something negative when I was angry, sad or disappointed, however in the situations I described above, I did the right thing. I exercised, I prayed and I wrote. Some people may choose to paint their sadness away or write songs. It's probably safe enough to say that when Ray LaMontagne wrote the song "Trouble," happiness was not his muse.

I've heard of people making homemade bread when they're angry because kneading the dough makes them feel better.

As a friend once said to me by all means act, just don't act up.




Related Articles
Editor's Picks Articles
Top Ten Articles
Previous Features
Site Map





Content copyright © 2023 by Leah Mullen. All rights reserved.
This content was written by Leah Mullen. If you wish to use this content in any manner, you need written permission. Contact Leah Mullen for details.