How Cucumber Water Can Help You Lose Weight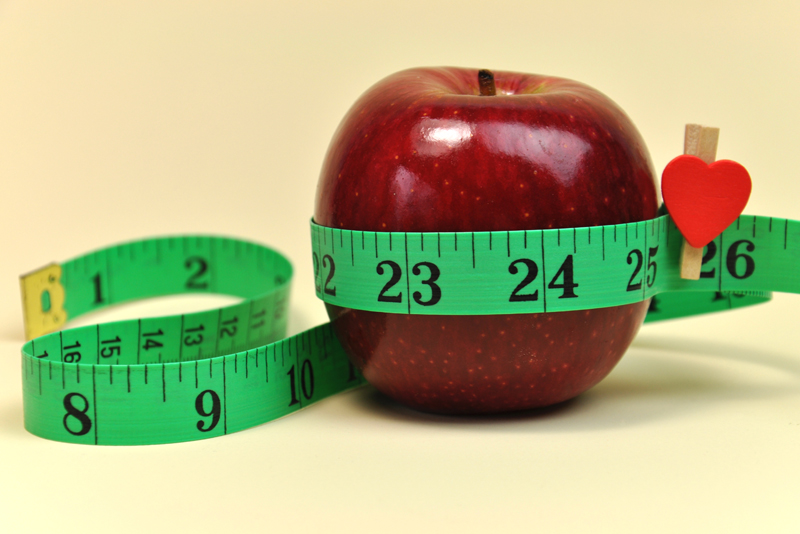 Water may very well be the most underrated nutrient—especially when it comes to weight loss. I think we can all agree that plain water can get pretty boring after awhile, diminishing the possibility of successfully taking in enough of this fluid. But when you're thirsty, there is nothing better to quench your thirst or fuel your body quite like water. So what to do?

Quite recently, I learned the value of adding a variety of fruits, vegetables and herbs to a glass of water. Not only does it increase your nutritional value intake, but it also jazzes up an otherwise boring liquid. By adding some natural flavor to your water, you're also more likely to drink more of it. Drinking more means your body doesn't retain water, and your kidneys are able to flush all the bad out of your system. Another benefit is that drinking more water means you feel fuller throughout the day. Your brain struggles to differentiate between feeling hungry and thirsty. Many people reach for the snacks when they get the cues. It could be that your body just needs a glass of water to feel satisfied. And because I enjoy a challenge, I personally drink water out of a wine glass. Somehow, it makes me feel regal.

One great additive is the cucumber. Cucumber is a fabulous veggie to add to your glass of water. It turns out that cukes have a variety of health benefits. Cucumbers are made up of approximately 95% water. So, adding them to water only ups the hydration ante.

Cucumbers contain an anti-inflammatory flavonol called fisetin which has been found to help ward off diseases such as Alzheimer's and it aides in improving memory, as well as reduces cancer causing inflammation (be certain to buy organic). This amazing veggie also boasts a range of minerals and antioxidants which help keep your skin clear and supple. The flesh of cucumbers is rich in vitamin A, vitamin C, and folic acid while the hard skin is rich in fiber, which aides in digestion. Additionally, cucumber contains silica, a trace mineral that contributes greatly to strengthening our connective tissues, keeping our muscles in good working order. The electrolyte, potassium, is another powerhouse contained within the cuke and is a crucial mineral needed for your body to function properly.

We all know the role water plays in keeping a body healthy and at the optimal weight. But there is no reason to stand for the 'Plain Jane' version any longer. Dress it up and out with a variety of colorful fruits, veggies and herbs. Your taste buds won't know what hit them and life will never be the same again.

Cucumber Infused Water
Place 1 thinly sliced cucumber in a glass or a pitcher. Add water or seltzer. Refrigerate 2 to 4 hours to allow the cucumber to infuse. Stir well and strain, discarding the cucumber. For serving, add fresh cucumber slices (and maybe some fresh mint leaves) for garnish and plenty of ice. The infused water will keep refrigerated for up to 2 days. Drink up and enjoy!




Related Articles
Editor's Picks Articles
Top Ten Articles
Previous Features
Site Map



Follow @weightlossbella
Tweet





Content copyright © 2022 by AJ Alexander. All rights reserved.
This content was written by AJ Alexander. If you wish to use this content in any manner, you need written permission. Contact AJ Alexander for details.