Coldhearted And As Cold As Ice?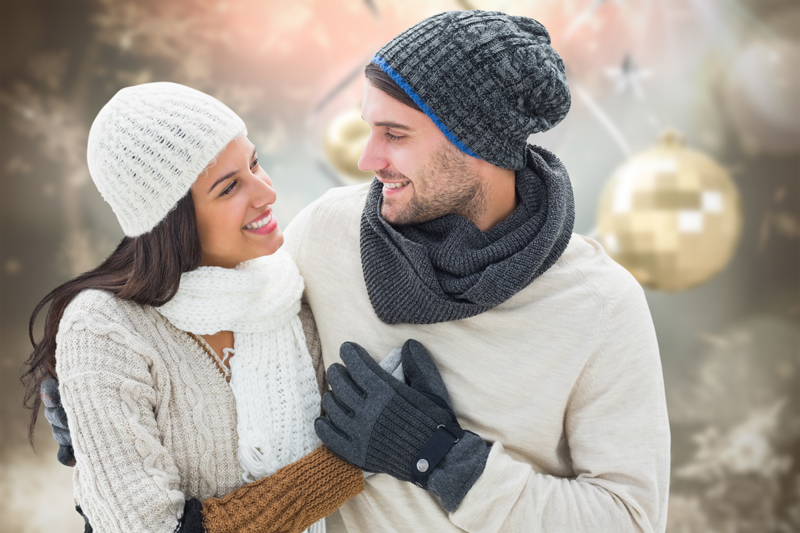 Can you or someone you know be referred to as coldhearted? Can you easily turn on a person no matter how close you've been to them? It's hard to understand how a person can seem to be warm hearted and loving and then suddenly have a heart as cold as ice. Maybe they always had an icy heart. Perhaps they don't realize that cold icy hearts can be shattered more easily than a warm heart. An icy heart would shatter instantly when assaulted and the small pieces would take very little time to melt while it would take a warm heart quite a while to cool down and it may tend to be able to bounce back from assaults because of its pliability.
How can you tell if someone is coldhearted like the Care Bears Villain appropriately named Coldheart? Did you ever hear of the concept that people with cold hands have warm hearts? I'm not sure what it was meant to mean but it seems to mean that people with cold hands have more blood concentration in their heart so its warmer than their hands that might be experiencing the coldness from the blood circulation shortage. Does that mean then that people with warm hands have cold hearts? If you shake hands with a hot looking character and his hands are warm perhaps you should run away because he must have an icy heart and he will be sure to hurt you. But if his hands are cold like sharp icicles is he the loving one?
Well, I'm guessing that this is not a really accurate way to tell if someone is, in fact, "coldhearted" or compassionless. I guess you can only tell that by the way that they treat you. It's not about how they look, or how high or low their body temperature is, or about how they say you are in a relationship with them. IT'S ABOUT THE WAY THEY TREAT YOU!
Love by its very definition is not something that can be truly felt by a coldhearted person. To love a person is to have a feeling of warm personal attachment or deep affection. To love a person is to also to feel compassion or empathy toward that person and if you feel compassion for another then it stands to reason that you would not allow yourself to also be able to hurt them physically or emotionally.
There is one other theory that we might want to examine. What if a person is coldhearted because their warm heart could not deal with any more hurtful assaults and protective self-defensive moves and so they allowed their heart to cool down to ice. That does not make their coldhearted behavior any more acceptable but it might make it more understandable.
So the point of this conversation may well be that a cold hearted person may have once been a warm hearted person whose heart might be able to be thawed out but there is also the possibility that a cold hearted person is just that a compassionless person with a heart that is as cold as ice and it will always be as cold as ice. How can you tell the difference? Maybe, just maybe, over time you can tell by THE WAY THEY TREAT YOU! If they love you enough and you love them enough you will be able to warm the icy heart of one who really has a warm heart that's been defensively hiding in an icy disguise and then when they trust you enough and you trust them enough you will treat each other with love, compassion, respect and affection.
If, they truly are a coldhearted person, their behavior will not change for the better over time and you will also be able to tell by THE WAY THEY TREAT YOU!
Until next time, have a warm heart but be COOL! Be happy, be well, and be the best you that you can be!
Best Regards,
Kate Woods
Of course, information presented on this site or found online in articles or forums should never be relied on in lieu of professional consultation for problem resolution.
Find Kate Woods on Facebook
You Should Also Read:
Heart Wants What The Heart Wants; Brain Sez?
Cheaters, Liars, Monsters You May Know
Women In Love - A Book Review


Related Articles
Editor's Picks Articles
Top Ten Articles
Previous Features
Site Map





Content copyright © 2023 by Kate Woods. All rights reserved.
This content was written by Kate Woods. If you wish to use this content in any manner, you need written permission. Contact Kate Woods for details.