Online Career Information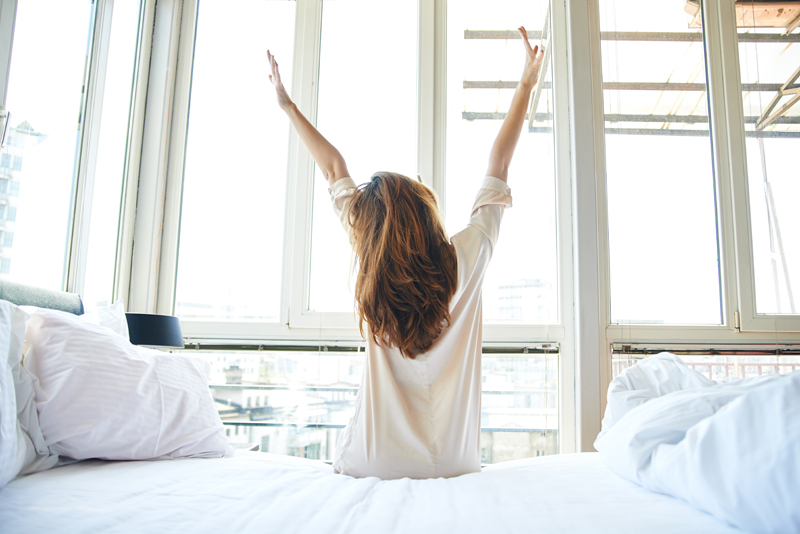 It's frightening to think of how I managed my work life before the internet. When I was 22 in 1992 my resources were limited to other people in my close circle of acquaintances and one or two magazines with small career sections. While self-help books were available to me at the library I visited frequently, I was not yet a believer.

Today when it comes to learning more about the world of work, along with self-help books, the internet is my oyster. If I run into a problem at work be it technical or interpersonal, I can do a quick search to get another opinion on the subject. I learned how to troubleshoot Windows Movie Maker, some html and the latest resume formats via the internet. Most recently I wrote to Patricia Robb who runs the blog Secretaryhelpline.blogspot.com for more information about business writing, and she was gracious enough to write me back.

Below are some Of my favorite work related websites:

blog.penelopetrunk.com I discovered Penelope Trunk when she was an advice columnist with Yahoo. After reading several of her articles, I looked up her book, Brazen Careerist: The New Rules for Success then found her blog. Since then I've become a regular reader. Penelope not only provides a fresh view of the world of work today, she also allows readers a glimpse into her personal life, which is quite interesting to say the least!

LifeAfterCollege.org This is a new discovery that I'm very excited about. Jenny Blake is a quintessential member of Generation Y. She even works for Google. While I'm a Gen Xer, I find much value in Jenny's posts and templates which are geared toward helping readers organize their thoughts and ideas in a variety of categories including finances, work and relationships.

TestQ.com I was directed to this website when one of my all time favorite sites, Tickle.com, disappeared from the scene. I love to take little fun quizzes. This site offers a whole host of them about money, education and jobs.

Secretaryhelpline.blogspot.com When I was a young editor with a publishing company, I had a boss tell me that one of the best things I could do for my career was to master basic secretarial skills. I balked at the idea back then. Fifteen years later, I agree whole heartedly. Good administrative skills can help you at work, no matter your job. Further a good to-do list and calendaring abilities can save you tons of stress in your personal life. As I mentioned at the beginning of this article, Secretaryhelpline is run by Patricia Robb, an administrative assistant with 30 years of experience in the field.

lifehacker.com I learned about the work of David Allen author of Getting Things Done through this site. I read parts of the book and adopted his "next step" philosophy. With every project, I always ask myself, "What's the next step?" A very important question when it comes to goal attainment. I also discovered the time tracking website Toggl.com on lifehacker.com. This site is a gold mine!

***

These are just a few of the sites I find most useful, stay tuned for more in the near future.



Related Articles
Editor's Picks Articles
Top Ten Articles
Previous Features
Site Map





Content copyright © 2023 by Leah Mullen. All rights reserved.
This content was written by Leah Mullen. If you wish to use this content in any manner, you need written permission. Contact Leah Mullen for details.