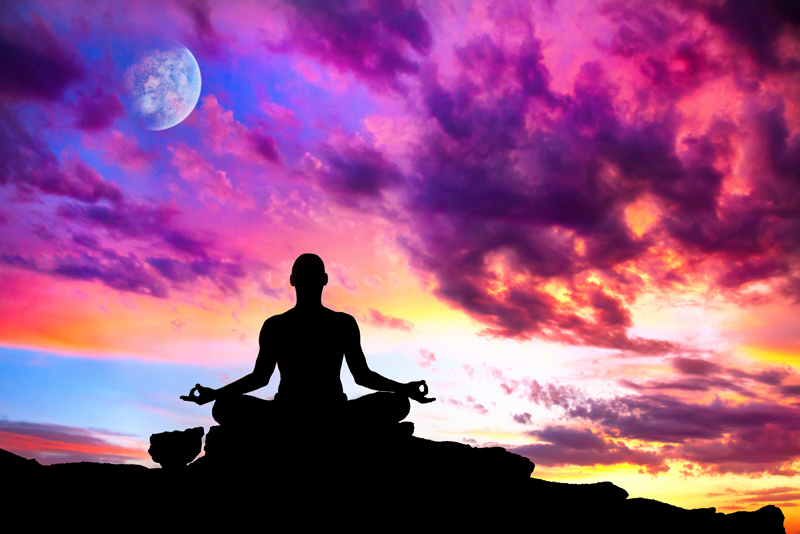 Reviews of books, movies, oracles cards, and more, here on the New Age site.
Angels 101 Book Review


Looking for a great introductory book on working with the angels? Read my review of this simple and fun little angel book by Doreen Virtue!
Dreamguider Book Review


Dreams are a powerful way to support healing, in children as well as adults! Read my review of Dreamguider by Denyse Beaudet, PhD., and see why I believe every child should learn about their dreams, along with the adults who support them.
Encyclopedia of Angels Review


Susan Gregg's book, Encyclopedia of Angels, talks about angels, saints, ascended masters, and gods and goddesses.
Fairies 101 Book Review


Do you love the idea of connecting with the fairies, and bringing more magic into your life? Read my review of Doreen Virtue's "Fairies 101," a guide to attracting the fairies into your home and garden.
Hypnotizing Maria Book Review


Hypnotizing Maria, by Richard Bach, takes us on a journey through our own belief system; what are the thoughts that go through our head minute by minute, hour by hour? The thoughts we think, whether they are true or not, affect us and how we perceive the world around us.
Medicine Cards by Jamie Sams and David Carson


If you are interested in making a deeper connection to the world of animal spirits, read my review of this wonderful oracle deck.
The Caregiver's Tao Te Ching Review


Read my review of The Caregiver's Tao Te Ching - a loving companion on life's journey for the caregiver in us all.
The Celtic Way of Seeing Book Review


If you are interested in pursuing the path of Celtic spirituality, you may want to read my review of this beautiful book, written by Celtic author, Frank MacEowen.
The Original Angel Cards Review


If you are looking for a simple, yet powerful angel deck, read my review of the Original Angel Cards to see if this deck is for you.
The Science of Making Things Happen Book Review


Read my review to find out why I thought this was both a fun, and informative read, on creating a life we can love!
The Secret History of Dreaming Book Review


If you have every been interested in the historical significance of dreams, this this book may be just what you're looking for. Read my review of The Secret History of Dreaming by Robert Moss.
The Shift with Wayne Dyer DVD Review


Through both his writings and his appearances on public television, the wisdom of Dr. Wayne W. Dyer has always inspired me and given me hope. With his DVD, The Shift, he continues to share his wisdom.
Why Quantum Physicists Do Not Fail Book Review


There are many books written about the law of attraction, and co-creating a life of abundance. Read my review of "Why Quantum Physicists Do No Fail" by Greg Kuhn to find out why it's one of my favorite books on the subject.
Will Storr vs. the Supernatural Book Review


Will Storr, investigative journalist, decides to investigate the supernatural. Read my review of of this entertaining, and educational look into the world of paranormal investigations and the supernatural.
Editor's Picks Articles
Top Ten Articles
Previous Features
Site Map
Content copyright © 2018 by . All rights reserved.
This content was written by . If you wish to use this content in any manner, you need written permission.
Contact Deanna Leigh Joseph for details.