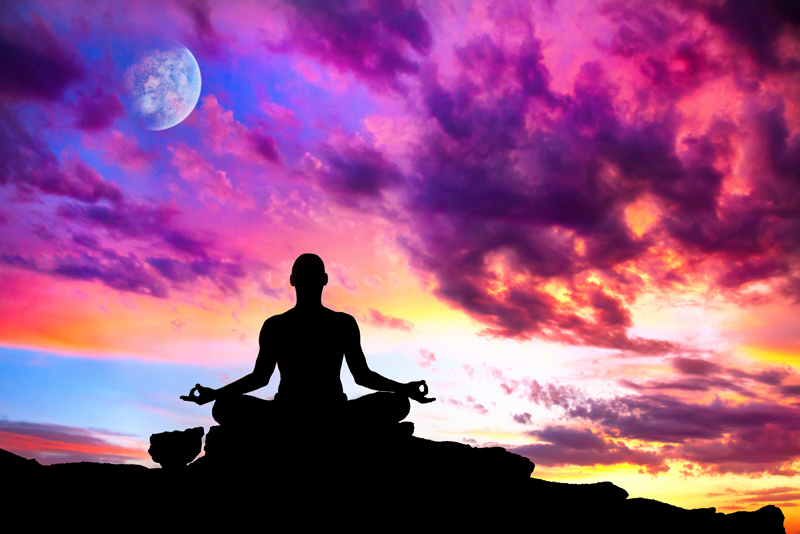 Using crystals to promote health and well-being.
Chakra Balancing Using Crystals


If you are interested in clearing your chakras, and you have a strong affinity for working with crystals, you may want to try this simple technique for clearing your chakras using some of your favorite crystals.
Choosing Crystals


Choosing crystals is an intuitive process. Here we look at several different methods of selecting the right crystal for yourself or a loved one.
Cleansing Your Crystals


Crystals are powerful conductors of energy, and this energy will affect our emotions and well-being. Because our crystal companions are exposed to lots of energies throughout our daily living (and not all of it is positive), it's important to know how, and when, to cleanse our crystals!
Crystals to Enhance Communication with the Angels


One of the greatest forms of spiritual assistance comes from the angels. However, sometimes it feels difficult to receive their guidance. Consider choosing a crystal to strengthen your ability to receive awareness about your own angels. Read about my favorite crystals for strengthening that bond.
Enhancing Intuition using Crystals


Would you like to develop your intuition or psychic abilities? Try one of these crystals for psychic and intuitive development.
Epidote the Stone of Manifestation


Epidote has long been one of my favorite stones for supporting my manifestation practices. However, to use this stone, I first had to learn to align with my highest good. Read on to find out why! 

Five Crystals for Healing Heartache


When experiencing heartache, or grief, crystals provide a wonderful healing, and loving, support system. Here are my favorite top five crystals for healing heartache.
Moonstone


A stone of new beginnings, moonstone radiates a very gentle, loving, mothering energy. It supports intuitive understanding, psychic development and prophecy, and increases awareness of the synchronicities at work in your life.
Pink and Blue Andean Opal


Stones of love and communication, the Pink Andean Opal, and Blue Andean Opal, are among my favorites to work with!
Using Rose Quartz


Rose Quartz is one of the most popular crystals in the new age community (and beyond), and because of its powerful, loving energies, it's frequently the first choice for those interested in learning to work with crystals. If you like rose quartz read on for some ideas on how to use it.
Editor's Picks Articles
Top Ten Articles
Previous Features
Site Map
Content copyright © 2018 by . All rights reserved.
This content was written by . If you wish to use this content in any manner, you need written permission.
Contact Deanna Leigh Joseph for details.