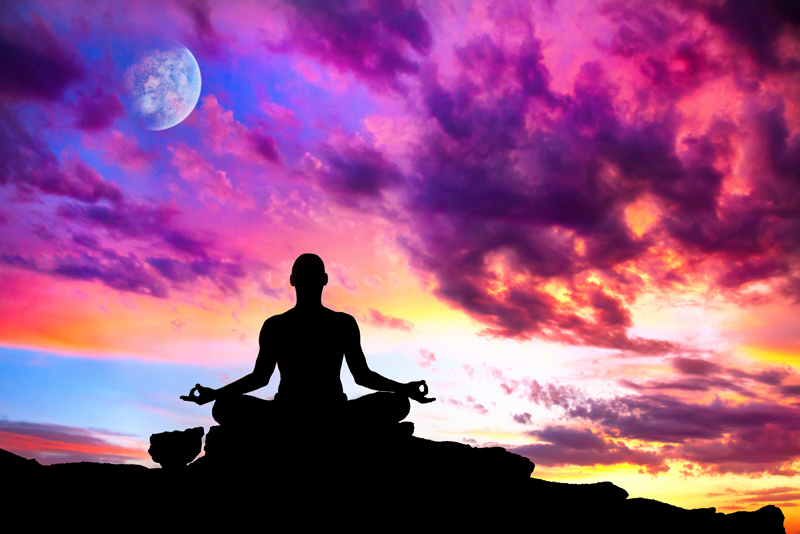 Angels have long intervened in the lives of mankind as teachers and guides. Learn how these Beings of Light can help you on your own path.
A Daily Angel Routine


The angels don't just intervene in dire circumstances. They are here to support you in creating a life that helps you express the brightest version of yourself. Create a daily routine that connects you to this loving support, and watch your life become brighter and more loving.
Angel Dreams


Angels don't appear for the small stuff, so to dream about angels means they have a rather important message. And whether you see angels as symbolic representations of higher consciousness, or spiritual beings of light, their appearance in a dream can be life changing.
Angel Messages


An archive of channeled weekly messages from the angels. When you feel you need a bit of angelic wisdom, for fun, randomly pick one of the past messages and see what the angels may have to say to you today.
Angels for Protection


Sometimes we carry the weight of the world on our shoulders. When our spirits carry the strain of stress and anxiety, it´s time to call on the angels.
Archangel Camael


Archangel Camael, an angel of protection, helps you to move through difficulties, and make choices that are for your brightest good.
Archangel Gabriel


From delivering the message of the birth of Christ to Mary, and inspiring Joan of Arc, Archangel Gabriel has a history of helping and encouraging humans.
Archangel Metatron


Archangel Metatron is the keeper of the Akashic Records, and Guide to those ready to walk the path of greater spiritual awareness.
Archangel Michael


Archangel Michael, whose name means "He Who Is As God," is a Divine Messenger who brings us courage in times of trouble.
Archangel Raphael


Known as the Angel of Healing, this archangel can be called upon for healing and inspiration.
Archangel Sandalphon


Archangel Sandalphon helps us to walk the path of our highest purpose.
Archangel Uriel


Archangel Uriel, known as the "Fire of God" is the angel who stands guard at the gates of Eden with a fiery sword, and is the sharpest sighted angel in Heaven.
Creating An Angelic Circle


Learn how to cast an angelic circle to create a sacred space for your spiritual work.
Partnering with the Angels


Asking the angels for help is pretty easy. All it takes is a sincere desire to connect and communicate with them.
Talking to Angels


Talking to your angels is really as easy as talking to a friend, and the more you practice it, the more you'll experience the love and support available to you from the realms of light.
The Angel Inspiration Calendar


Ready for some inspiration from the angels? Check out my 2017 angel inspirations calendar, available now.
Working with Angels


Angels are divine helpers, here to offer guidance and support. Are you ready to learn how to receive support from your heavenly helpers?
Editor's Picks Articles
Top Ten Articles
Previous Features
Site Map
Content copyright © 2018 by . All rights reserved.
This content was written by . If you wish to use this content in any manner, you need written permission.
Contact Deanna Leigh Joseph for details.