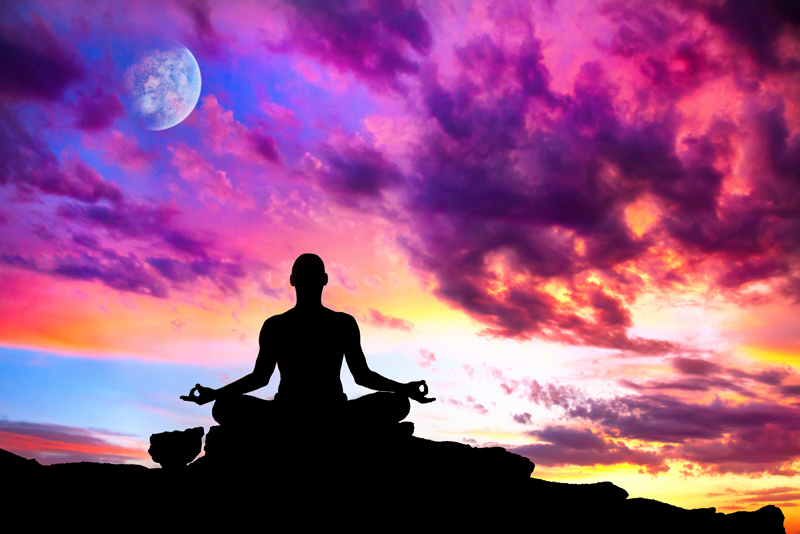 An exploration of the human energy field, energy practices, and holistic healing.
Are You a Healer


Have you found yourself drawn to work in the healing arts, and wondered if you already possess any natural healing abilities? Read on to find out.
Are You a Lightworker


Lightworkers are usually people who are drawn into the healing arts, and fascinated with metaphysics and the supernatural. Read my article to find out if you may be a Lightworker.
Basic Grounding Exercises


A regular grounding practice keeps our energy field strong and vibrant. In this article, I share two of my favorite grounding techniques.
Chakra Basics


The chakras are the channels for the vital life forces, that when flowing in a balanced and harmonious way, activate and maintain well-being in the physical, mental, and emotional bodies.
Channeling Light


For several years now, Lightworkers have been aware of the shifting and changing frequencies of the planet. As a spiritual being in a body, you were created to channel light, and be a part of this shift.
Cleansing Your Aura


The state of your aura affects your physical, emotional, mental, and spiritual well-being. Here are some tips for supporting and maintaining the over all health and well-being of your aura.
Energy Vampires


An energy vampire is someone who chooses to latch on to the energy of other people, rather than allowing universal energy to support them. Here are some tips for managing any energy vampires in your own life.
Psychic Protection


The term psychic protection is a very popular one within spiritual and new age circles, especially among psychics, energy healers, and those who are very sensitive to energy. But everyone can benefit from learning some simple energetic management techniques that keep those negative energies away.
When Vibrational Therapies Don't Work


Some people find tremendous success with vibrational therapies like crystal healing, flower essences, essential oils, and energy healing. But what works great for one person may not work at all for someone else. Find out why vibrational therapies may not work for you.
Editor's Picks Articles
Top Ten Articles
Previous Features
Site Map
Content copyright © 2018 by . All rights reserved.
This content was written by . If you wish to use this content in any manner, you need written permission.
Contact Deanna Leigh Joseph for details.