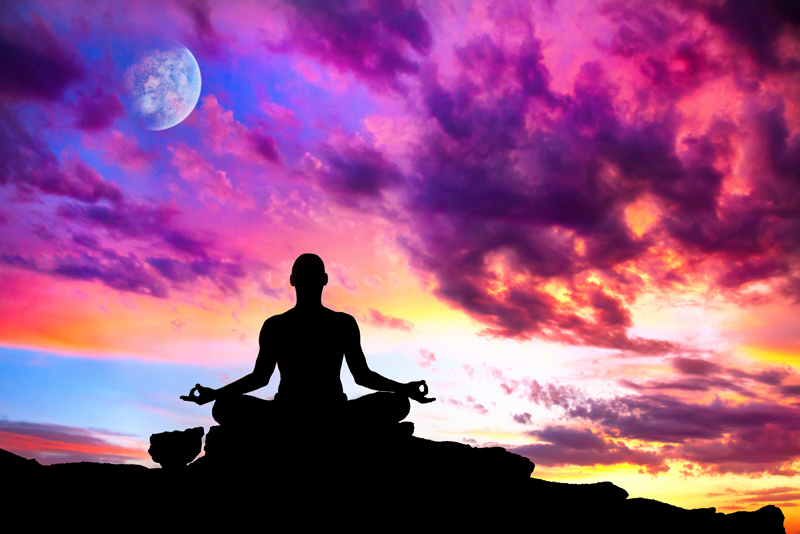 Learn more about your favorites holidays, and seasonal celebrations.
Beltaine


Beltaine is the halfway point between the Spring Equinox and the Summer Solstice, and is a joyful celebration of springtime, love, and creativity.
Celebrating Lughnasadh


Lughnasadh, which is now known more frequently as Lammas, is the Celtic Festival which celebrates the first harvest, and the start of Autumn.
Celebrating Midsummer


In the Celtic traditions, Midsummer was generally celebrated with much merriment, and you too, can celebrate this season!
Celebrating the Autumn Equinox


One of the many gifts of Autumn is the reminder that life is constantly in a state of transformation and change, so it should be celebrated for the gifts it brings in each moment. For some ideas on how to celebrate the Autumn months, read on!
Faerie Festivals


Faerie Festivals, known as Féiles, are based on the changing of the seasons, and celebrated throughout the year.
Faery Moon


The Faery Moon, also known as the Black Moon, is a rare occurrence that only happens every few years, and it's when there are two new moons in the same month.
Giving Thanks


Gratitude is a powerful force for shifting our level of consciousness. Read more to find out ways to make gratitude an easy and fun part of your day.
Midwinter Holidays


Since ancient times, midwinter has been considered a sacred time of year, as it celebrates the return of the sun, and light into the world.
Resolutions for the New Year


A resolution is the answer to a problem, or a solution. So New Year's Resolutions should be answers to problems we are currently experiencing. Read on to find out how I choose my New Year's Resolutions to be both fun and functional so that I follow through on them.
Reviewing Your Year


Midwinter is a wonderful time to review your year. We often overlook the fact that those painful experiences may have altered us, for good or ill. In this article, I give a process for releasing any grievances, and reclaiming your power over those difficult situations that seem to stay with you.
The Autumn Equinox


The Autumn Equinox is a time of great transformation. Change is an everywhere present force as the landscape is deeply transformed by bronze, scarlet, and gold. The soul seems alight with the creative fire of inspiration, and there is a readiness, on a soul level, for this transformation.
Editor's Picks Articles
Top Ten Articles
Previous Features
Site Map
Content copyright © 2018 by . All rights reserved.
This content was written by . If you wish to use this content in any manner, you need written permission.
Contact Deanna Leigh Joseph for details.