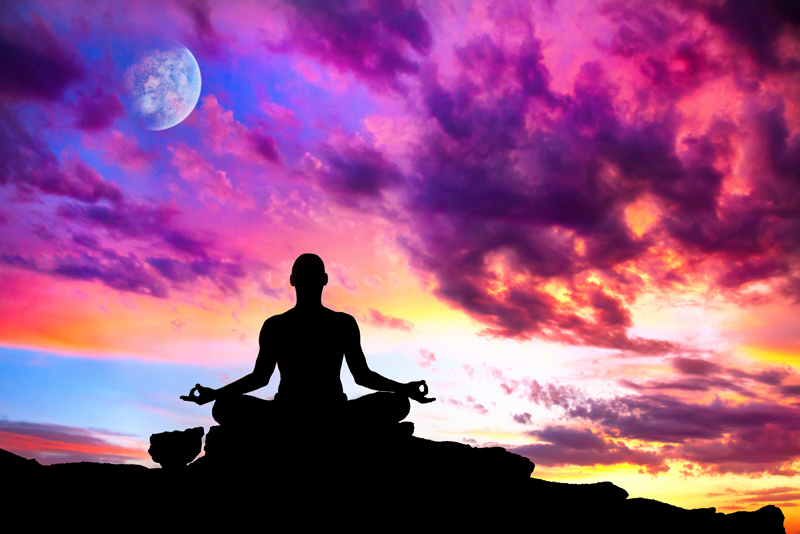 Articles and reviews on numerology.
Life Path Numbers


Your Life Path Number is the personal number, and vibration, that describes the gifts and talents you were born into this world with.
Numerology and Your Personal Year


Did you know that you have a personal year number that cycles from one birthday to the next? The numerology of your personal year will be about the influences of that particular year (from birthday to birthday), along with your life path number.
The Message of Numbers


Numbers carry a vibration, just like color and music, and each number represents a particular energy. If you tend to see the same number over and over, you may want to look into the vibration of that particular number, or combination of numbers.
Universal Energies of 2018


Happy New Year, and welcome to the high vibrational energies of 2018, which will be a welcome relief to the tough energies of 2017. Read on to find out why this will the year to manifest and create the life you desire!
Editor's Picks Articles
Top Ten Articles
Previous Features
Site Map
Content copyright © 2018 by . All rights reserved.
This content was written by . If you wish to use this content in any manner, you need written permission.
Contact Deanna Leigh Joseph for details.