Symbols - Household Objects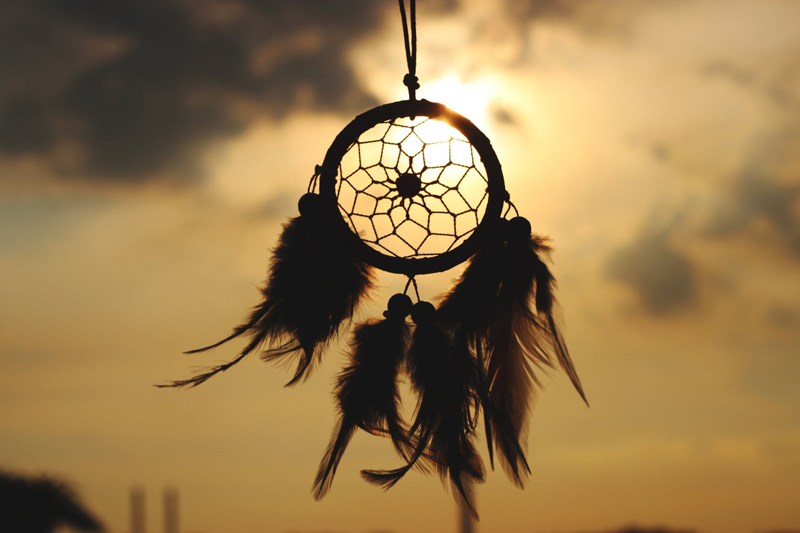 What does it mean when you dream about objects found in a home?
Clocks - Dream Symbols


Clocks are symbols of time passing, of growing older and aging. What does it mean if you dream about clocks, whether they are wrist watches or large grandfather clocks?
Dream Symbols - Telephone


"Hello? This is your unconscious mind calling with an important message....."
Dream Symbols - Broom


In practical everyday life, brooms are used to sweep away dirt and cobwebs. Is there a mess in your life that needs to be swept up?
Dream Symbols - Bells


Throughout society and culture around the world, bells have a multitude of meanings and purposes. In our dreams, the meaning of bells can vary as much as it does in waking life!
Dream Symbols - Clocks, Watches and Calendars


The purpose of clocks, watches and calendars is to measure how much or how little time we have available to us. While these nifty little items help us plan our days, months and years, they can also cause us a great deal of stress!
Dream Symbols - Glass, Windows


On any given day, most of us gaze through windows multiple times. Made of glass, they help us see where we are going and what is going on around us.
Dream Symbols - Pictures, Paintings


The meaning of pictures, photographs and paintings in dreams is determined by their content.
Mirror, Mirrors - Dream Symbols


Quick, whatÔs the first thing that comes to mind when you think of mirrors? How about mirrors in dreams?
Money, Money in Dreams - Dream Symbols


Money sometimes shows up in dreams. This article explores what it might symbolize.
Toilet Dream Symbol


Toilets are a modern day tool, necessary for health sanitation. We often underestimate the convenience and importance of a well-functioning toilet. Here are some possible meanings of toilets when they appear in your dreams.
Editor's Picks Articles
Top Ten Articles
Previous Features
Site Map
Content copyright © 2018 by . All rights reserved.
This content was written by . If you wish to use this content in any manner, you need written permission.
Contact Lori Chidori Phillips for details.