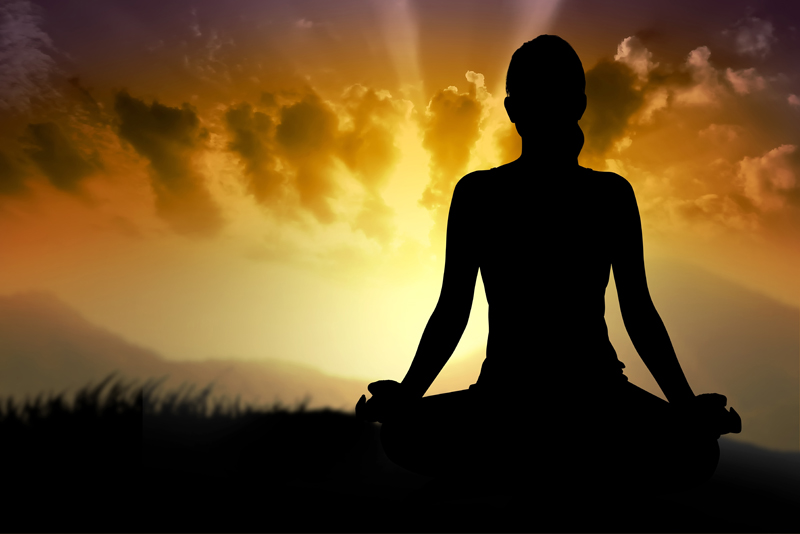 I love working with this amazing healing method. Flower Essences are so subtle, yet so powerful it boggles the mind. They can help with physical ailments as well as aid in emotional traumas. You can buy them at most health food stores, or if you're like me, you can make your own. They are very simple to make if you have a free afternoon, warm sunshine and blooming flowers at your disposal. The first thing I do is acquire the flowers I want to work with, either what is already growing in my yard, or to plant what I want the previous spring. I have an abundant amount of Wisteria growing on the side of my home so that is what I will talk about.

Wisteria has many healing properties; it is such a versatile flower, it can be used for many things. Some of the most popular uses for this plant are: they help to keep you focused on your task, give you energy, help keep you from procrastinating, and raise your levels of spirituality. They're also wonderful if you plan on doing some distance healing for a friend or family member. I do a lot of distance healing so this flower essence is used often in my home. My daughter loves to use this flower before she begins her studies. It also helps to balance the Third Eye Chakra and the Crown Chakra. It really is very versatile and has so many uses.

Once you decide you want to make your own and you have the flowers picked out that you want to work with, here are a few basic steps to accomplish the task. The materials you will require are a Pyrex or shallow glass baking dish, metal tongs, distilled water, a good drinking alcohol like vodka or brandy, and some small amber glass bottles for storage. You will also need some eye dropper tops to seal your glass bottles. Once these are all at hand you can begin.

Pick your flowers blossoms only fairly early in the morning when they are in full bloom. You must pick your own, buying them at a florist will not always work. Your flowers will not give up their essence if they have been handled too much by too many people. I know some people would disagree with this strict rule but when you touch anything that has an energy essence that energy can be passed on to the flower. When you pick them use metal tongs, not plastic and put them in your glass baking dish. Fill the dish with your flower blossoms so they cover the bottom of the dish. Take your distilled water and pour over your flowers until they are covered. This should be about two to three inches of water. Take your baking dish of water and flowers and place them in the sunshine where they should not be disturbed for about four hours.

In the mean time you can start getting your storage bottles ready. I fill my bottles about ¾ full with vodka, leaving enough room at the top to place the flower essence water. You are only going to use about a one to two teaspoons of your mixture so not much room is required. If you do not want to make several bottles you can use a smaller baking dish or even a glass measuring cup when you begin. But I have found that to have plenty all year round it is easier to make a larger amount. You might also want to give as gifts to friends throughout the year.

Once you bring in your flower water I remove the flowers, offer a thank you for their kindness and then take them back outside to the yard where they can return to the Earth. Then use the dropper for each bottle to add my flower mixture to the bottles. After I have used all of my flower water, I seal my bottles and place in a dark area of my kitchen. Now I have plenty for the coming year.

As you can see it is not difficult to make this wonderful healing remedy, just an afternoon of sunshine and some patience. I believe that by making your own, you give yourself a chance to bond with the flowers you are using and to bond with Nature herself. It is truly a wonderful experience. If it is difficult for you to acquire flowers they can be purchased at most health food or metaphysical stores.

When you feel the need to use your flower essences just place fifteen to twenty drops under your tongue and let sit for about thirty seconds, then swallow, that is all it takes. You can carry them in your purse to use while you are out or in your cupboard at home.




Related Articles
Editor's Picks Articles
Top Ten Articles
Previous Features
Site Map





Content copyright © 2019 by Terry Lynn Kosse. All rights reserved.
This content was written by Terry Lynn Kosse. If you wish to use this content in any manner, you need written permission. Contact Teresa Post for details.