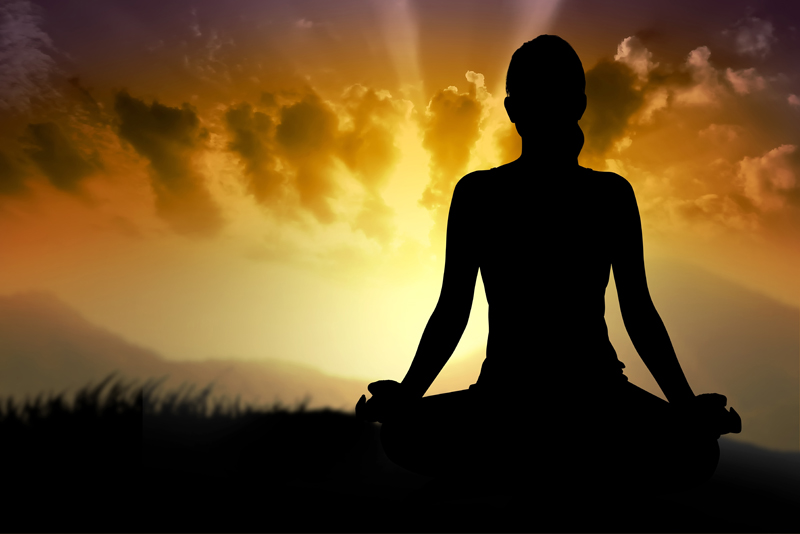 Reiki is a natural healing technique that has been used successfully for centuries. Nobody gave it a name hundreds of years ago but energy healing has been used by many cultures for centuries. Rei means light and Ki means energy so Reiki is literally light energy. This energy enhances the body's ability to heal itself.

It is a technique that is very simple to learn. You become attuned to the energy, you learn the basic hand positions and you put your hands on or above any living creature. You can give a treatment to yourself, friends, family, pets and plants. You can also learn how to send Reiki long distance and you can learn how to teach Reiki. Long distance Reiki is fun because you can send it anywhere in the world.

Whether or not you are a Reiki practitioner, you can practice the principles of Reiki every day. The positive energy and effects can be incorporated in your daily life with great results.

Reiki is light energy or universal life force energy. It is the energy that is found in everything and everywhere. You can equate it with positive energy and positive thinking. When you focus your energy on positive things, you feel more positive. The more positive you feel, the more positive energy you are giving your body. That energy may help you feel better and healthier.

Before a Reiki treatment the practitioner sets an intention. This is what the practitioner wishes to accomplish with the treatment. This could be an anything from positive thoughts, to healing or stress relief. There is no right or wrong way to do it because Reiki works for the highest good. You can try setting an intention every morning for what you want from that day. Set an intention and then make it happen.

There are also five basic tenets of Reiki. These principles can be incorporated in your everyday life as well. You do not have to be a Reiki practitioner to benefit from these ideas. You do not have to practice Reiki to find an appreciation for these principles either.

Just for today, I will not anger. This seems like a hard thing to do sometimes but it is beneficial to not let anger consume you. If you do get angry, do not let it control you. Take a break, take breath or think positive thoughts. Anger can cause you heart rate to accelerate and your blood pressure to rise too high. There are health benefits when you do not give in to anger.

Just for today, I will not worry. It is difficult not to worry at all. It is about balance. Do not let worry consume you and your every thought. Worry leads to stress and stress leads to sickness. This is where the positive thinking can really help. Meditation and exercise to take your mind off of your worries can help as well.

The last three are principles that everyone should strive to live. I earn my living honestly. I will honor my parents, teachers and elders. I will show respect to every living being. The benefits of being an honest and respectful person are enormous to you and the people around you.

As you can see, you do not have to practice Reiki to practice the basic principles. You can live a Reiki life every day and enjoy the benefits.


Related Articles
Editor's Picks Articles
Top Ten Articles
Previous Features
Site Map





Content copyright © 2022 by Teresa Post. All rights reserved.
This content was written by Teresa Post. If you wish to use this content in any manner, you need written permission. Contact Teresa Post for details.