Creating a Holistic Lifestyle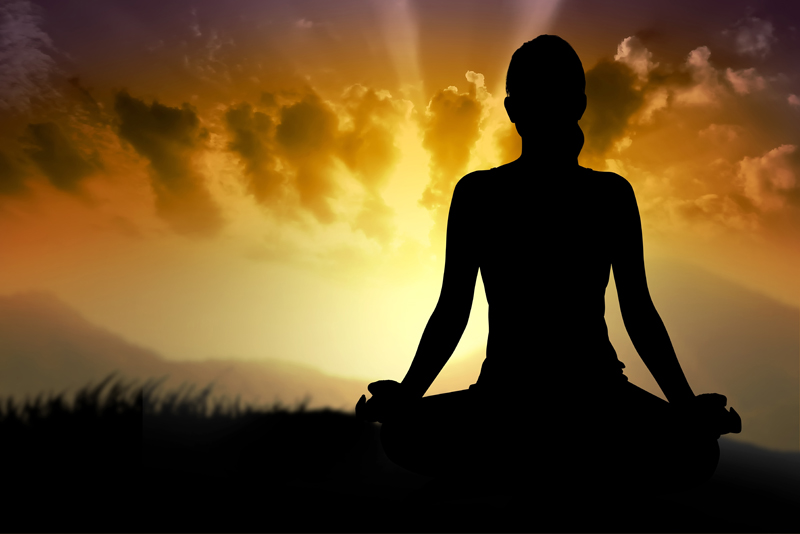 Creating a holistic lifestyle does not have to be a complicated undertaking. There are simple ways to integrate holistic health into your life and facilitate healthy changes. It is all about creating a healthy, body, mind and spirit. It is about integrated the three and taking care of your whole being. Healthy choices that you make in one area affect the other areas as well. Everything in interconnected.

Healthy choices that you make for the body also benefit the mind and the spirit. Your body is your sacred temple and should be treated as such. The first step is to pay attention to what you are putting in your body. It is not just the food that you eat; it is also the products that put on your body and in your environment.

What you put in your body is extremely important to your health. The cells and tissues in your body heal and regenerate according to the nutrition you are taking into your body. Changing your diet is not always an easy task but you can make it easy enough. You can start by eating more whole foods and less processed foods. Pay attention to how your body feels when you eat certain things. If something makes you feel bad every time you eat it, don't eat it. It can be that simple. The main thing is to eat healthier foods that you enjoy eating and that make you feel good about eating them. When you start eating better, you feel better. When you feel better, you are motivated to make more healthy changes.

Your environment plays an important role in your health. There are many things that you cannot control in your environment but there are also things that you can control. Smoke is dangerous to your health whether it be cigarette smoke or wood smoke. It can cause premature aging, cancers, lung disease, stroke and macular degeneration. Toxic cleaning products can also be detrimental to your health. Try to eliminate as many chemicals and irritants as possible. An air purifier is also a good way to clean the air in your house.

Personal care products can also contain things that are dangerous to your health. Try using as many natural alternatives as possible. You know what products you feel good about using and which ones that don't make you feel good. Read the labels and trust you intuition.

Exercise is important for not only physical health but also for a healthy mind and spirit. It can help enhance blood flow to the body including the brain. Exercise helps fight stress, depression and anxiety. Endorphins can get released during exercise and they can make you feel good and decrease pain. Regular exercise makes your body and your mind stronger.

There are many different exercises that you can incorporate into your daily life. You can do cardio exercises to improve heart health, lung capacity, and fat burning. Strength training or weight lifting is great to increase strength and lean muscle mass. Yoga and pilates are great for flexibility training and relaxation. Activities like kick boxing, boxing or martial arts can be great stress relievers.

Physical exercise strengthens your body and your mind. There are other ways to strengthen your mind and cognition. You can exercise your mind through things such as mind games, puzzles, crosswords, word finds, Sudoku and more. Learn a new skill, take a class, get a new hobby or get creative. Reading fiction and non-fiction books can also help strengthen your mind. Get creative and do things that make you use your mind in new and fun ways.

Meditation and breathing exercises can help heal your mind, body and spirit. It can help lower blood pressure, increase lung function, combat insomnia, and ease anxiety. It can help you create new pathways in the brain. It can help you get in touch with your spiritual self. There are many guided meditation training out there. There is no right or wrong meditation style. Try out different types and styles of meditation. See which ones work for you.

Visualization, affirmations, prayer, and positive thinking can also play a role in a holistic lifestyle. Use these natural tools to help improve your life. If you are a negative person try to use these and other tools to become a more positive person. Thinking positive can help facilitate positive changes in your life.



Related Articles
Editor's Picks Articles
Top Ten Articles
Previous Features
Site Map





Content copyright © 2023 by Teresa Post. All rights reserved.
This content was written by Teresa Post. If you wish to use this content in any manner, you need written permission. Contact Teresa Post for details.