Walking Barefoot for Better Health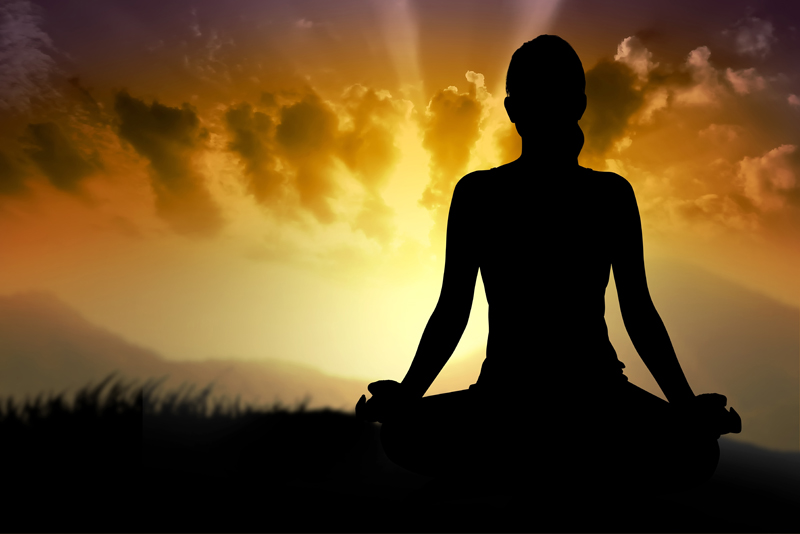 Walking barefoot conjures memories of summertime, kids playing, running on a sandy beach or just relaxing and enjoying yourself. It brings peace of mind, happiness, wellness and general good health. Unfortunately our fast paced lifestyles have kept us from truly enjoying this basic need in our life. The muscles in our feet have become weakened by wearing tight fitting shoes and high heels. Years of wearing tight uncomfortable shoes can affect the bone density and the proper alignment of the 28 bones in the foot. It can also cause pain in other parts of our body such as the legs, knees, back and even all the way up to the neck. Wearing tight shoes and sitting behind a desk can decrease the flow of blood to the legs and feet.

If you haven't walked barefoot in a while the best way to start is slowly. The muscles need time to build up in your feet can also be sensitive to the different movements walking barefoot forces. You can also start by just wiggling your toes or doing basic toe exercises like trying to pick up small objects with them. As you walk around your home notice how your foot moves across the floor. If you are going from heel to big toe, try to focus going from heel to the little toe then ending with the big toe.

When I first started to practice this, I noticed that I would completely bypass my little toe going from heel to big toe putting added pressure on my arch. Walking barefoot was painful and I would try to avoid it at all costs. I have extremely high arches and since I was not using the outside of my foot these muscles had weekend to the point of causing me pain within a few minutes of walking barefoot. Over time I have built up these muscles and my barefoot time has increased dramatically. I also have less trouble with my legs as I sit behind a desk. I know that my circulation has greatly improved.

If you have trouble with your feet and legs discuss walking barefoot with your doctor to make sure how to start and the best way for you to benefit from this practice. I can't think of an easier way to help increase overall health and well-being in your daily life. I urge you to give it a try and see the great results.



Related Articles
Editor's Picks Articles
Top Ten Articles
Previous Features
Site Map





Content copyright © 2022 by Terry Lynn Kosse. All rights reserved.
This content was written by Terry Lynn Kosse. If you wish to use this content in any manner, you need written permission. Contact Teresa Post for details.