Kindness Leads to Better Body Image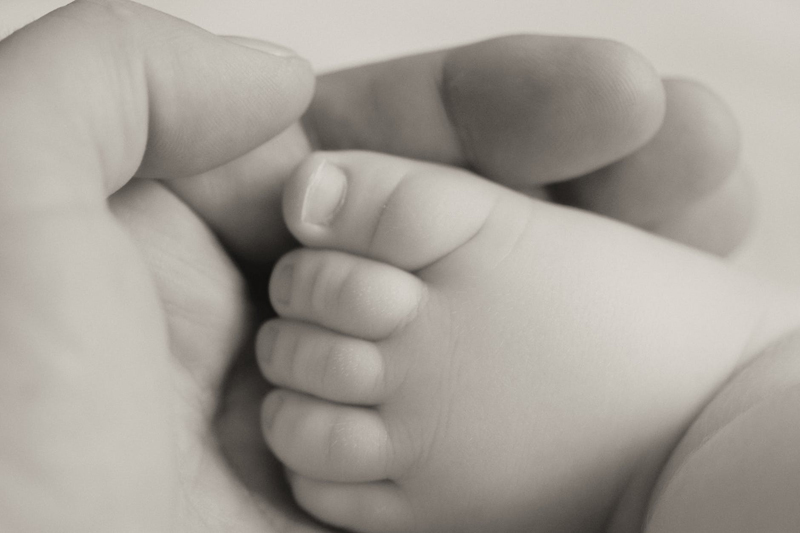 How important is body image? It is important and while we all want to look our best, should that be the focus of our lives?

When we die, our body (and the bodies of even the most gorgeous among us) will decompose and no one will know how clear our skin was or how soft and silky our hair had been. In truth, our bodies aren't the most important thing about who we are. What is important is what we leave as our legacy.

What are you leaving behind you? I am not talking about making huge changes in the world. What are you doing on a daily basis to make life better? Small actions make a difference and these acts of kindness have a ripple effect. They will benefit not only the person who is on the receiving end but will also make you happier.

Need help finding small ways to appreciate others, here are some ideas:

1) Offer your mail carrier a bottle of water on a hot day.
2) Make the words please and thank you a regular part of your vocabulary.
3) Introduce yourself to someone new.
4) Leave random notes of encouragement in unexpected places.
5) Smile!
6) Adopt a soldier, write them a letter to let them know they are not forgotten.
7) If someone gives you great service, make sure their boss knows.
8) Listen to a friend without offering advice.
9) Refuse to participate in gossip.
10) Donate clothes and other items that you no longer wear to someone who can use them.
11) Write a letter telling someone how they made a difference in your life.
12) Tell people you love them.

All of these activities will cost little to no money. Everyone, regardless of their physical abilities, age, or appearance, can make the life of someone else a little bit better. You don't need a perfect body to be kind. The people on the receiving end of your smile aren't going to be criticizing your teeth. The person who reads the encouraging words you write are not going to be concerned with the size of your feet. The person whose day is made just a bit better, simply because they met you, is not going to say "If only she was prettier I would have felt better.

As we do more for others we feel better about ourselves. When we start to place the focus where it belongs, on our actions not our looks, our self worth increases. Then as our self worth increases we naturally feel better about our body. Crazy isn't it? By being less obsessed with what we look like we start to feel better about how we look and our body image improves with our even thinking about it.

So what act of kindness are you going to do today?


Related Articles
Editor's Picks Articles
Top Ten Articles
Previous Features
Site Map





Content copyright © 2022 by Nadine Shores. All rights reserved.
This content was written by Nadine Shores. If you wish to use this content in any manner, you need written permission. Contact Nadine Shores for details.