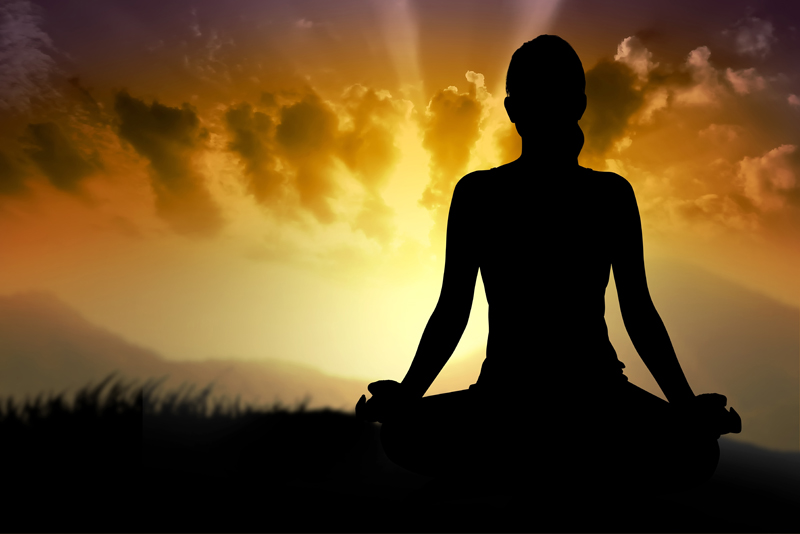 This recipe is a recipe that is not only simple to make but is delicious. When I was raising my kids I was extremely strict on what I chose to add to their diet. I wanted limited sugar, limited white flour and as good for you as possible. But lets it, face it kids are kids and they want treats. So, this was originally created out of desperation and a need to satisfy three growing kids.

In the days before I had a bread maker I did all of this by hand. The thought of doing this today makes my toes curl. Because of this I am going to present this recipe in a way that, I am assuming you will be using one. You can always increase your ingredients to meet your family's needs if you still want to do it the old fashioned way. As far as using a bread maker I will be giving you directions for these cinnamon rolls in a way that you will only be using the kneading process of your bread maker. Just keep in mind that bread makers are different and the liquid may need to be adjusted slightly.

Ingredients for the Dough

3 cups bread flour
1 packet yeast for a bread maker
1¼ teaspoons instead
¾ teaspoons salt
1 cup warm water at about 110 degrees
4 tablespoons Sucanat
Sucanat is a more natural sugar with a heavy brown sugar taste.
1 tablespoon cinnamon
1 tablespoon of vegan margarine such as Earth Balance or butter if you prefer, make sure it is softened or it will not mix easily in the bread maker.

Place the ingredients in your bread maker according to the machines directions. Place the cycle on knead or dough, depending on your machine.
Add water slowly to the flower mixture. Most bread makers have you add the liquid first, if this is the case add ¾ cup first then add the rest slowly until desired consistency is acquired. Depending on the time of year and how humid your climate is it might make a slight difference in the consistency of the dough.

After the cycle is complete remove your dough and place on a lightly floured surface. Roll out until your dough is about ¼ inch thick. You are going to cover dough with the inside ingredients as follows

Ingredients for filling

½ cup brown sugar
½ cup Sucanat
4 tablespoons cinnamon

Mix this together and place onto rolled out dough. Smooth evenly with you hand until uniformly covered. I then take several small slices of margarine and place over different places around the dough. This gives added moistness to your cinnamon rolls.

Roll the dough using your hands long ways until the inner contents are completely hidden. When I go to cut my dough I use clean unscented dental floss, you may use a heavy string but I have found dental floss works best. Wrap your floss or string around and under one end of your roll and start by cutting 1 inch rounds. Continue to cut until all dough is gone. Place each cut roll onto a lightly greased cookie sheet. Place a small amount of margarine on the top of each roll. Place in a warm oven to rise for about 30 to 45 minutes. When dough has risen and rolls are about 4 to 5 inches across bake at 350 for 30 to 40 minutes until golden brown.

Variations; If you are going to use whole wheat flour decrease your amount to 2 ¾ cup. If you are going to use the traditional yeast let proof before adding to the flour mixture and use about

This recipe is very versatile in that you can add or subtract your sweetener, or your cinnamon. For those of you who want to use less sugar you can use Xylitol in equal amounts. Any flour used for bread making is acceptable in this recipe. I hope you have enjoyed them as much as my family has.



Related Articles
Editor's Picks Articles
Top Ten Articles
Previous Features
Site Map





Content copyright © 2022 by Terry Lynn Kosse. All rights reserved.
This content was written by Terry Lynn Kosse. If you wish to use this content in any manner, you need written permission. Contact Teresa Post for details.