BellaOnline Special Needs Newsletter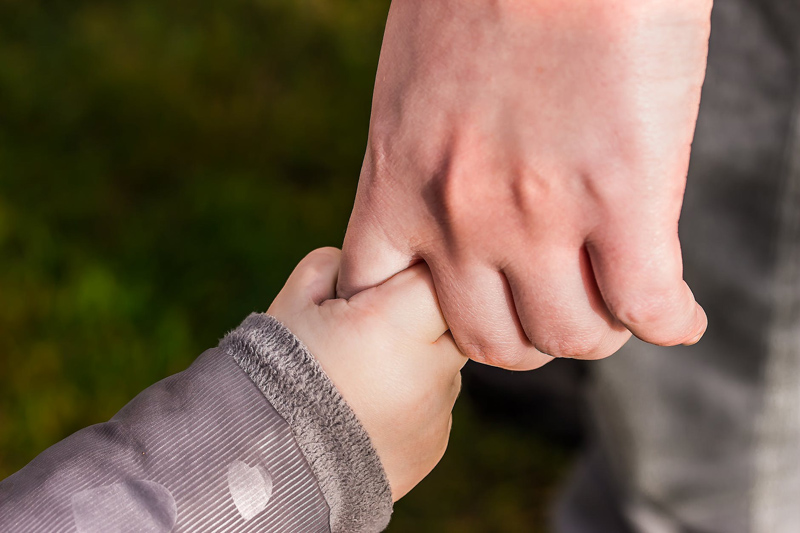 Sign up and share the newsletter from the Children with Special Needs site at BellaOnline.com

Stay connected to keep up with the latest information, resources and support available; and to share articles of interest with other families raising children and teens with childhood disabilities.

We are role models for our sons and daughters, and they often take their cues from us. Dealing with challenges using compassion, humor and common sense helps us live more balanced lives and teaches them coping skills that will help them through life whether they outgrow their childhood challenges or carry them forward.

Besides learning all about the specific diagnosis, moms often take on the responsibility of informing the rest of the family, keeping medical and educational professionals up to date on the latest developments in research and practice, and finding support for everyone in the family who is affected.

If you are busy but want to stay informed about the latest articles on raising a child with special needs, enjoy updates on disability advocacy, disability issues in the news, or other information. You may want to forward the newsletter when you see an article that might be helpful for another family member, your child's doctor, teacher or therapist, or someone in your local support group.

If you wish to receive the BellaOnline.com Children with Special Needs newsletter, please fill in the «subscribe newsletter« box at the bottom of the page with your email address. You will be sent a confirmation email to verify that your address works.

Let me know if you have problems subscribing, or have any questions related to children with special needs. I would love to hear from you about your family and experiences. If you would like to recommend the newsletter to others, they can access this article directly at https://www.bellaonline.com/articles/art1521.asp

Please join us at Facebook at
https://www.facebook.com/pages/Children-with-Special-Needs-at-Bellaonline/232298623459587
and follow on Twitter at
https://twitter.com/downsynadvocacy
for information, resources and support for families of children with any diagnosis.

To read or participate in online discussions with other parents, advocates or concerned professionals, this site has a bulletin board that is open to all issues concerned with raising a child with a disability, chronic health condition, or developmental delays, that can be accessed directly at the BellaOnline Special Needs Forum Bulletin Boards:
https://forums.bellaonline.com/postlist.php?Cat=0&Board=58

As children grow, perspectives change. Established activities and a narrow focus on the diagnosis might not blend in well with family dynamics; there may be new issues during times of transition, and different challenges may arise out of the blue. Staying connected can make a big difference in the choices we make while our children grow. Later on, we might find ourselves laughing about some of the dramas of the past. Connecting online with other parents who have the potential to become lifelong friends is an opportunity that can enrich the quality of our lives no matter what happens. Remember that we all deserve some peace and joy every day.

Wishing you all the best,

Pamela Wilson
Editor, Children with Special Needs website at BellaOnline.com

You Should Also Read:
Comparing Ourselves to Other Mothers
Childhood Disability and Supporting Other Mothers
Thoughts From the Middle of the Night


Related Articles
Editor's Picks Articles
Top Ten Articles
Previous Features
Site Map



Follow @DownSynAdvocacy
Tweet





Content copyright © 2021 by Pamela Wilson. All rights reserved.
This content was written by Pamela Wilson. If you wish to use this content in any manner, you need written permission. Contact Pamela Wilson for details.