Proper Food Combining For Better Energy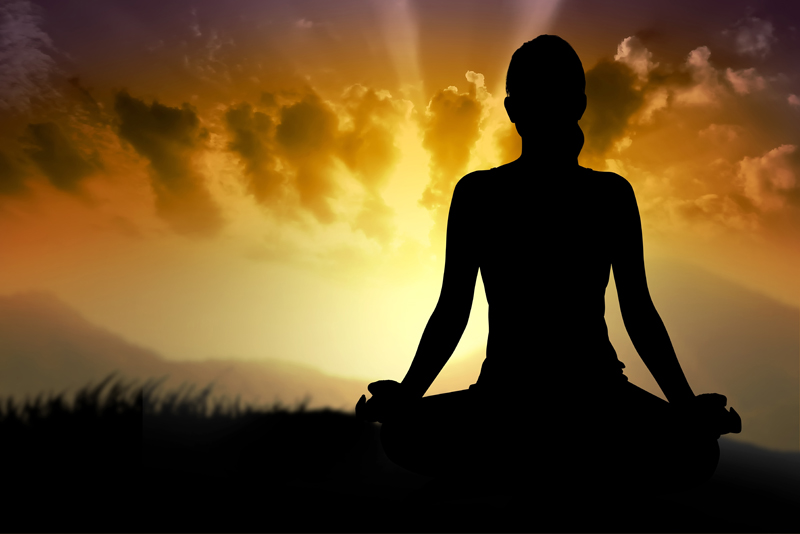 The basic steps in learning to combine your food is really not that complicated and can lead to better digestion and more energy. By learning these basic steps you can still eat your favorite foods, just not at the same meal.

Here are some guidelines to get you started.

Three examples to see if you are combining your food incorrectly are as follows;

If after eating you get indigestion or feel like you need to lie down.
If it is difficult to lose weight.
If you have bad breath, severe gas or bloating.

These are indications that your food is not being properly digested. Pay close attention to how you feel after your meals and your energy levels.

Here are the basic dos and don'ts of food combining.

Do not eat proteins with starches. Proteins include meat, dairy, nuts, eggs, seeds, beans and lentils. Starchy foods contain potatoes, rice, breads, pastas, corn and carrots.

The stomach requires two different acids to digest these, an alkaline base to digest starches and an acid base to digest proteins. When these two acids meet in the stomach they will neutralize and become useless for digestion causing bloating, gas, and general overall feeling of discomfort. Proteins and starches will equally combine properly with green leafy vegetables and non-starchy vegetables, but they do not combine well with each other.

As a general rule fruit should be eaten alone or with other fruit. Because of the speed of digestion melons should always be eaten alone. Do not mix acid fruits, grapefruits, pineapple, and strawberries and sub-acid fruits, apples, grapes, and peaches with sweet fruits, bananas, dates and raisins.

If a fruit seems too sweet you can always eat a few nuts to offset this in a ratio of 80% fruit and 20% nuts. Fruits digest so quickly that by the time they hit your stomach they are already partially digested. If you eat fruits with other foods the fruit can rot and ferment in your stomach causing gas and bloating.

Fats and oils combine well with everything except fruit but should be used in limited amounts because they can slow the digestion process down.

Vegetables as a general rule combine well with starches and proteins. These include green beans, cucumber, lettuce, mushrooms, asparagus, green peas, spinach, eggplant, onions and sweet potatoes.

As a general rule the wait time between each types of foods are as follows, wait two hours after eating fruits before eating anything else. After eating starches you should wait three hours before your next meal. Proteins take the longest to digest and you should wait a minimum of four hours before your next meal.

These are basic guidelines to help you get started. There are numerous books and websites that include recipes and go into greater detail on all the food combinations. Good digestion is one of the key factors in overall good health.



Related Articles
Editor's Picks Articles
Top Ten Articles
Previous Features
Site Map





Content copyright © 2022 by Terry Lynn Kosse. All rights reserved.
This content was written by Terry Lynn Kosse. If you wish to use this content in any manner, you need written permission. Contact Teresa Post for details.