Bucket Lists and Body Image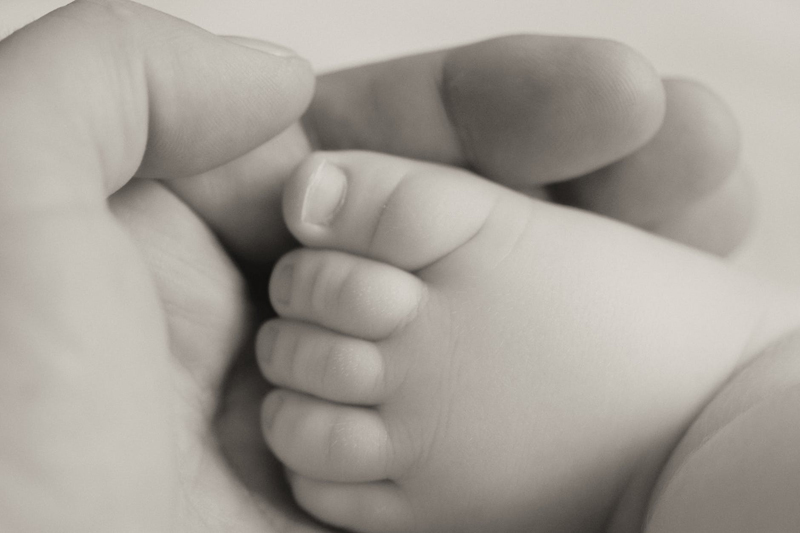 I have 150 items on my bucket list. They range from simple items like listening to all of the TED Talks to more extravagant ones like going to Paris and London. Some are focused on expanding my mind, like taking the test for MENSA, while others are simply about having fun.

I believe so much in living your dreams (and after all that is all that a bucket list really is), that I even have a website for my friends where we plan monthly events.

So why am I writing about bucket lists on a site dedicated to body image? How do these two concepts intertwine?

They are both about pride and pride in ourselves improves our self worth.

Every time we accomplish a goal we get a boost in our thoughts about ourselves. We begin to realize that maybe we aren't as much of a loser as we thought we were.

Then we go out and do another item on our list, our self worth grows even more. The better our self worth is, the better our body image tends to be.

So how do you go about creating your own bucket list? The easiest way is to simply list all of the things you have ever wanted to do, everything you have been interested in, everything that you have said "Someday I will...". Then set SMART (Specific, Measurable, Attainable, Realistic, Timely) goals on how you are going to start crossing items off your list.

Another method is to imagine you are facing the end of your life. Think about the things you don't want to regret. This list may not be as adventurous as a big dreams list, but it can be more rewarding.

If you need some inspiration there are numerous websites that not only have what others are doing but will also allow you to track your progress online. There are ideas everywhere. While you are watching TV or surfing the internet, make notes of places that spark your imagination. You might see someone on a trapeze only to realize that is something you always wanted to do. Be open to all ideas.

Invite your friends to join you. Some bucket item lists are scary. I personally experienced this when I decided to go sky diving. While I could have gone by myself, I ended up with about 20 friends going along with me. Only about half were going along to jump out of the plane, the rest just wanted to support us. While the wind was too high for us to jump that day, we ended up having a great time.

Our dreams are important. They speak to us from our souls. Realizing our goals and dreams will make us feel better about ourselves. They will nourish us spiritually and they will help us to realize what a wonderful life we can have.


Related Articles
Editor's Picks Articles
Top Ten Articles
Previous Features
Site Map





Content copyright © 2022 by Nadine Shores. All rights reserved.
This content was written by Nadine Shores. If you wish to use this content in any manner, you need written permission. Contact Nadine Shores for details.