Saartjie Baartman South African Icon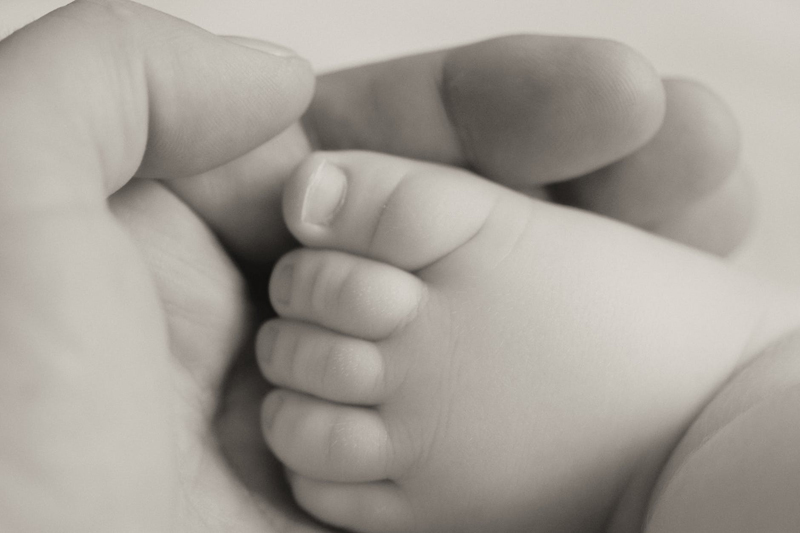 Butts are like every other body part. If your's is flat you want more "junk in the trunk," and if your trunk is overloaded, you want less following you behind.

This is a phenomenon which doesn't play gender favorites. Don't have a big enough booty? Butt lifting and enhancing garments are available for both men and women.

Don't want to be bothered with sliding into a lycra garment each morning, then liposuction for butt reduction and implants for bum enhancement are both easy options. Just check with your local, friendly, plastic surgeon.

But what about those who use their natural body shape to change their circumstances in life?

Saartjie (also known as Sarah) Baartman was an African woman who had a large buttocks. She came to London England in 1810 and appeared on stage so people could marvel at her size. Sometimes, for an extra charge, they were allowed to touch and poke her too.

Her life is not well documented, it is believed that she witnessed the murder of her father and her fiancee during her betrothal ceremony. Having no one to look out for her, she became a maid and wet nurse for a free black man named Hendrik Cesars. Cesars, who was persuaded that Saartjie was more valuable as a curiosity than a servant, was responsible for convincing Saartije to go to London.

Billed as the Hottentot Venus, Saartjie, according to her own testimony had come to England voluntarily. Her life in her homeland, a life which had no hope, a life which would be spent in servitude, was not an option she wanted.

The ability to be a free woman, to make a small amount of money, even if it meant having people stare at her body, was Saartijae's way of having a better life. A life built on what people believed about her from simply looking at her physical appearance.

Assumptions - "She is so exotic! Black skinned and large. A sexual freak. An object to be lusted after." That is all they saw, not the hurt, the loss, the pain.

Drawings, paintings, caricatures and posters were made featuring her. She became famous. But at what price? Alcohol made it easier for her to stand on stage in her tight fitting, flesh toned body stocking, as she sang and played a string instrument.

She utilized what she had, what God had given her. A large posterior. Like so many others of her time, those born with mutations or deformities, she took advantage of her body's uniqueness. But at what price was her fame? When anyone so defines themselves as being this or that body part, a part of their soul must surely wither and die.

Saartjie moved to France in 1814. One year later she was dead. 26 years old and her life was done. Her body was dissected, studied and displayed after her death. Even in what should have been her final rest, she was regarded as simply a body. Not a person just like everyone else, no, they treated her as a curiosity because of the size of her butt.

159 years. That is how long her skeleton and body parts were on display in Musee De l'Homme before it was removed. Then, it took until 2002, for her remains to be returned to her homeland where she was given a proper burial.

Today she is considered to an icon of South African history.



Related Articles
Editor's Picks Articles
Top Ten Articles
Previous Features
Site Map





Content copyright © 2022 by Nadine Shores. All rights reserved.
This content was written by Nadine Shores. If you wish to use this content in any manner, you need written permission. Contact Nadine Shores for details.