How Clothing Sizes Have Changed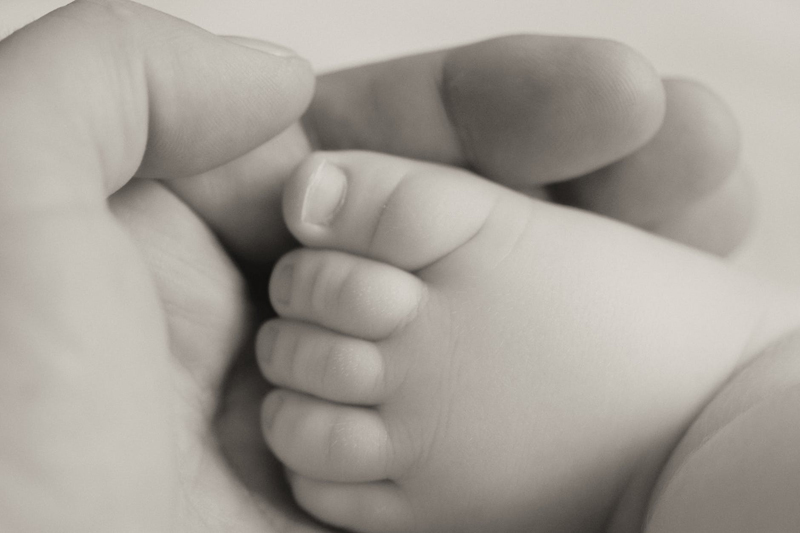 We all know that rush! We step in the dressing room with a pair of pants in the size we normally buy. We slip them on, and OMG, you can hear the angels sing, the pants are too big! We have gone down a size! We are on Cloud 9. That tag, with that number, validates us, tells us we are ok.

We all know that despair. We step in the dressing room with a pair of pants in the size we normally buy. We slip them on, and OMG, we are devastated, the pants are too small!

Far too often, that number dictates how we feel about ourselves. The truly sad part is that those numbers don't mean anything.

Vanity sizing has taken any and all meaning out of clothing sizes. Clothing designers are well aware of the elation that many women feel when they can purchase a smaller size. That elation translates into you purchasing more clothes from them.

Over the years the numbers on the tags have gone down, while the size of the clothing has not. I am sure many of you have heard that Marilyn Monroe was a size 12, 14 or even a 16 depending on the source. It's true. True in 1950's terms. Today she would most likely be a size 4 to 8. A size 12 waist today is 10" larger than a size 12 waist in 1950.

So, does that tag really matter? It is not a true indicator of the size of the garment. A pair of slacks can vary up to 5 inches in the waist depending on the manufacturer. It is not reliable indicator even from store to store, or for that matter even in the same store. Many women have multiple sizes of clothes in their clothes and they all fit well.

So should we use that number to judge ourselves? I don't think we should use any number to decide if we are ok or not. Not a clothing size, a number on a scale, a BMI (Body Mass Index) or any other arbitrary measurement. I think that all of these are useful, we should know how much we weigh and where our BMI falls, but they don't determine our worth. They don't even necessarily determine our health.

The happiness we feel should come from how wonderful we look in the clothes, not from what size the clothing is tagged. And if the item doesn't fit, regardless of the size, then it is not a condemnation of who we are, it is simply a piece of clothing that doesn't fit.

Remember:
Sizes are not reliable, you may have to try on a range of sizes to get the best fit.

If the garment doesn't fit, it is the garment that is wrong for you and not that your body is wrong.

Find clothes that make you feel good about being you. Forget about worrying about the size and go out and enjoy this amazing life.


Related Articles
Editor's Picks Articles
Top Ten Articles
Previous Features
Site Map





Content copyright © 2021 by Nadine Shores. All rights reserved.
This content was written by Nadine Shores. If you wish to use this content in any manner, you need written permission. Contact Nadine Shores for details.