Self Care Products And Weight Loss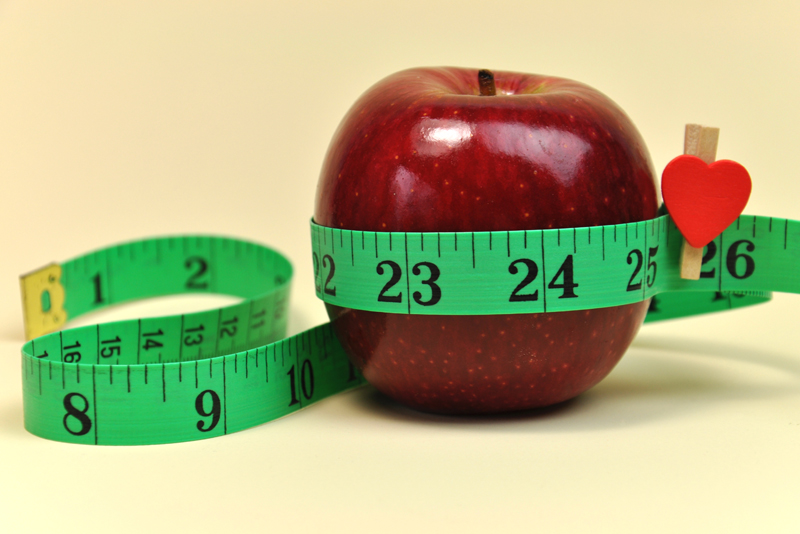 The doctor of the future will give no medicines, but will interest his patients in the care of the human frame, in diet, and in the causes and prevention of disease.
~Thomas Edison
It's essential to make informed choices regarding the products you purchase and consume. Many people are aware of the importance of making healthy food choices and eating more fruits and vegetables. However, non-organic produce can contain high levels of toxins and pesticides. Especially the soft skinned produce such as peaches, strawberries, apples and potatoes. Therefore, purchasing organic fruits and vegetables helps to limit pesticide and toxin exposure. But what about self care products such as toothpaste, shampoo, body wash, and lotions?
Did you know your skin is the largest organ of the body. Think about the numerous products you use everyday such as shampoo, toothpaste, soap, lotions, and moisturizers. These products absorb directly into your skin and can expose you to numerous chemicals on a daily basis. Toxins can affect hormones and disrupt their normal function. Take a look at the ingredients in your makeup, hair products, toothpaste, and other self care items you currently use. The ingredient aluminum is often found in antiperspirants and has been linked to Alzheimer's disease. Talc found in many beauty products has recently been associated with an increased risk of ovarian cancer. Many of these products contain chemicals that are linked to cancer, auto immune disease, obesity, and many other health issues.
Dr. Paula Baillie-Hamilton, author of
The Detox Diet- Eliminate Chemical Calories and Enhance Your Natural Slimming System
, indicates that weight gain results from an overload of chemicals and toxins we are exposed to from food, skin care, cleaning products and the environment we live in. Therefore, in addition to eating healthy, it's equally important to consider what is in the self care products you are using on a daily basis. Consider switching to organic makeup, shampoo, soap, and skin care products to help decrease your exposure to daily toxins. Also, check your products with the Environmental Working Group database (EWG). The EWG provides you with information that helps you determine the safety regarding the ingredients and toxicity of the products you use.
Make an attempt to clean up your environment by choosing organic foods and self care products. Clean out your bathroom cabinets and toss makeup, shampoos, and other self care products that contain chemicals and toxins. Increase your awareness of the items you buy by always checking the ingredient list before you purchase. Use the EWG link below to search for items of interest and to help you determine their toxicity level to make a more informed choice regarding your health and safety. You may find that once you begin to reduce the toxin levels in your food and self care products, that you may have increased energy levels and possibly lose a couple of pounds.
Click on the link below to check products for safety.
EWG database
Click here to learn more


Related Articles
Editor's Picks Articles
Top Ten Articles
Previous Features
Site Map



Follow @weightlossbella
Tweet





Content copyright © 2022 by Patricia Mitchell. All rights reserved.
This content was written by Patricia Mitchell. If you wish to use this content in any manner, you need written permission. Contact AJ Alexander for details.